Qingdao Alptec specializes in the design, manufacture, and supply of high-quality Overfill Protection as well as Static Grounding Systems, Earthing Clamps, Reels and accessories for the chemical, petrochemical, oil and gas and process industries that transport, store, transfer and use flammable liquids, solvents or combustible liquids in hazardous areas. Some of the products obtained ATEX and IECEx certificate and Chinese patents.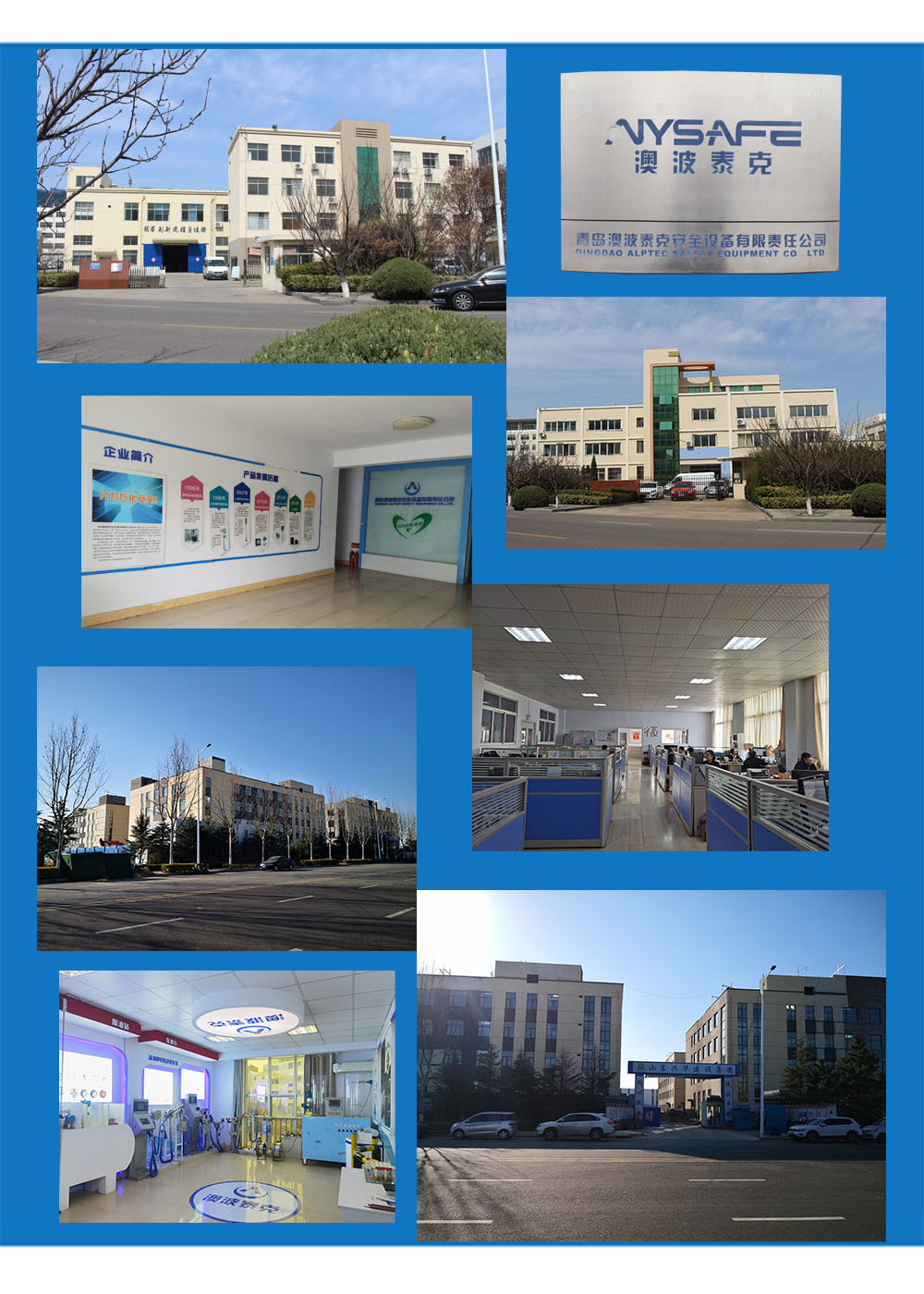 In July 1996, the first Grounding Alarm device (magnet installation type) was developed, creating a new generation of intelligent products in the electrostatic grounding field.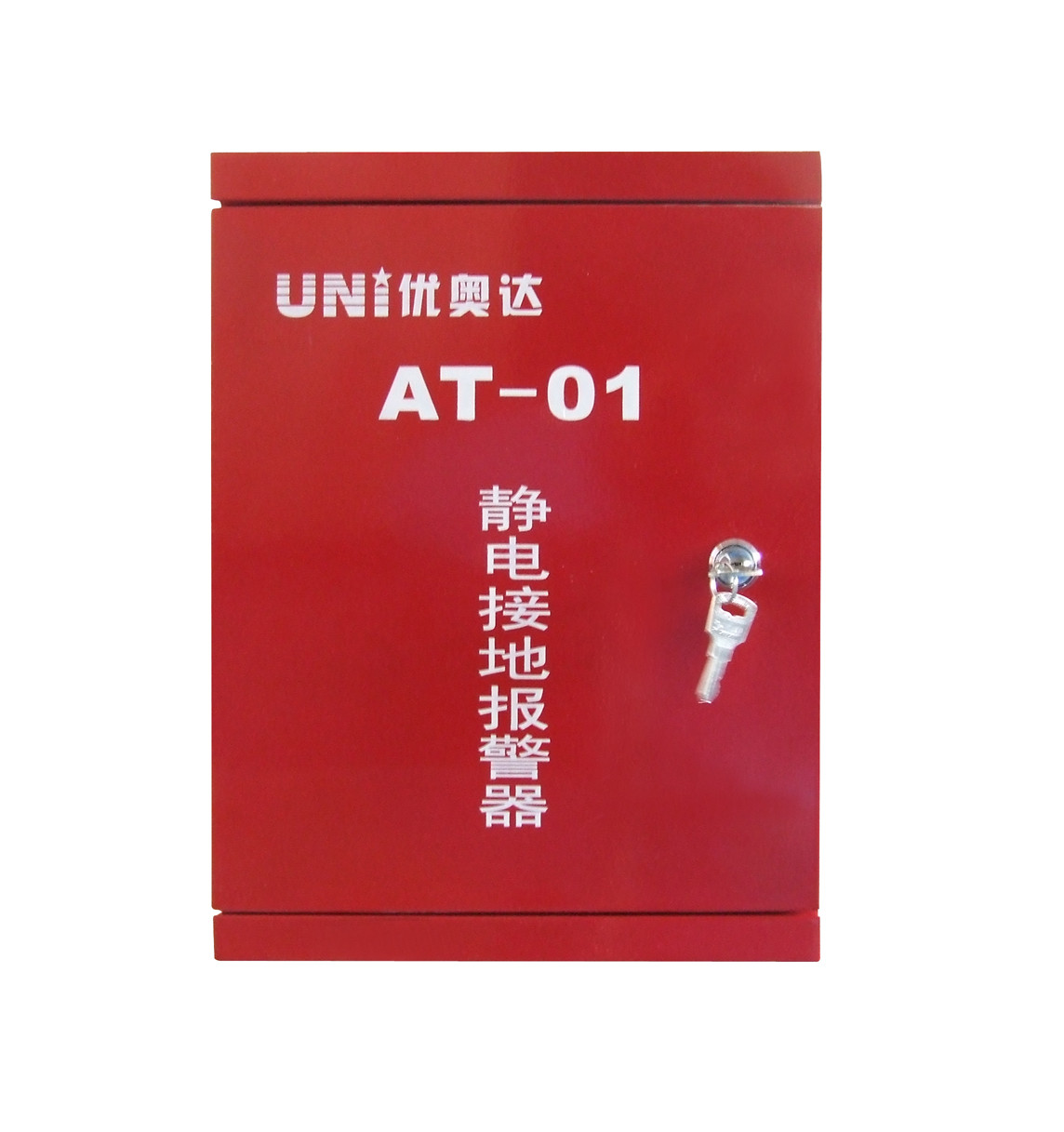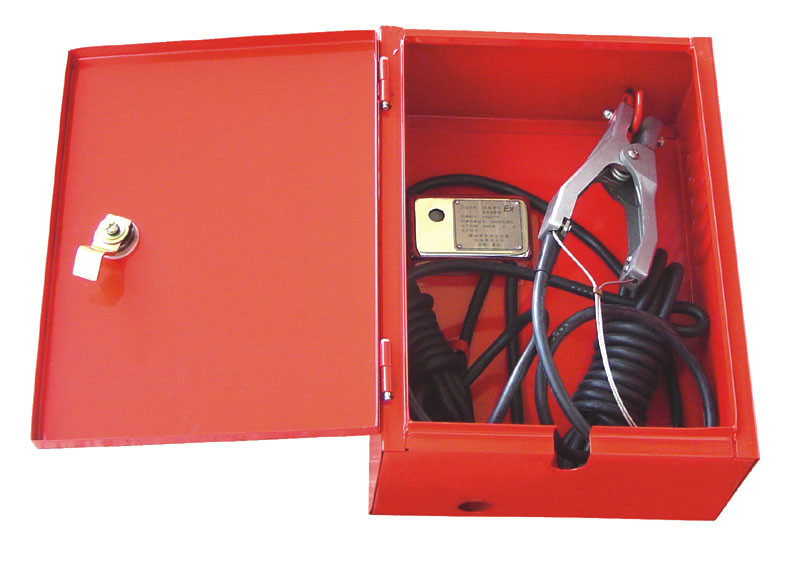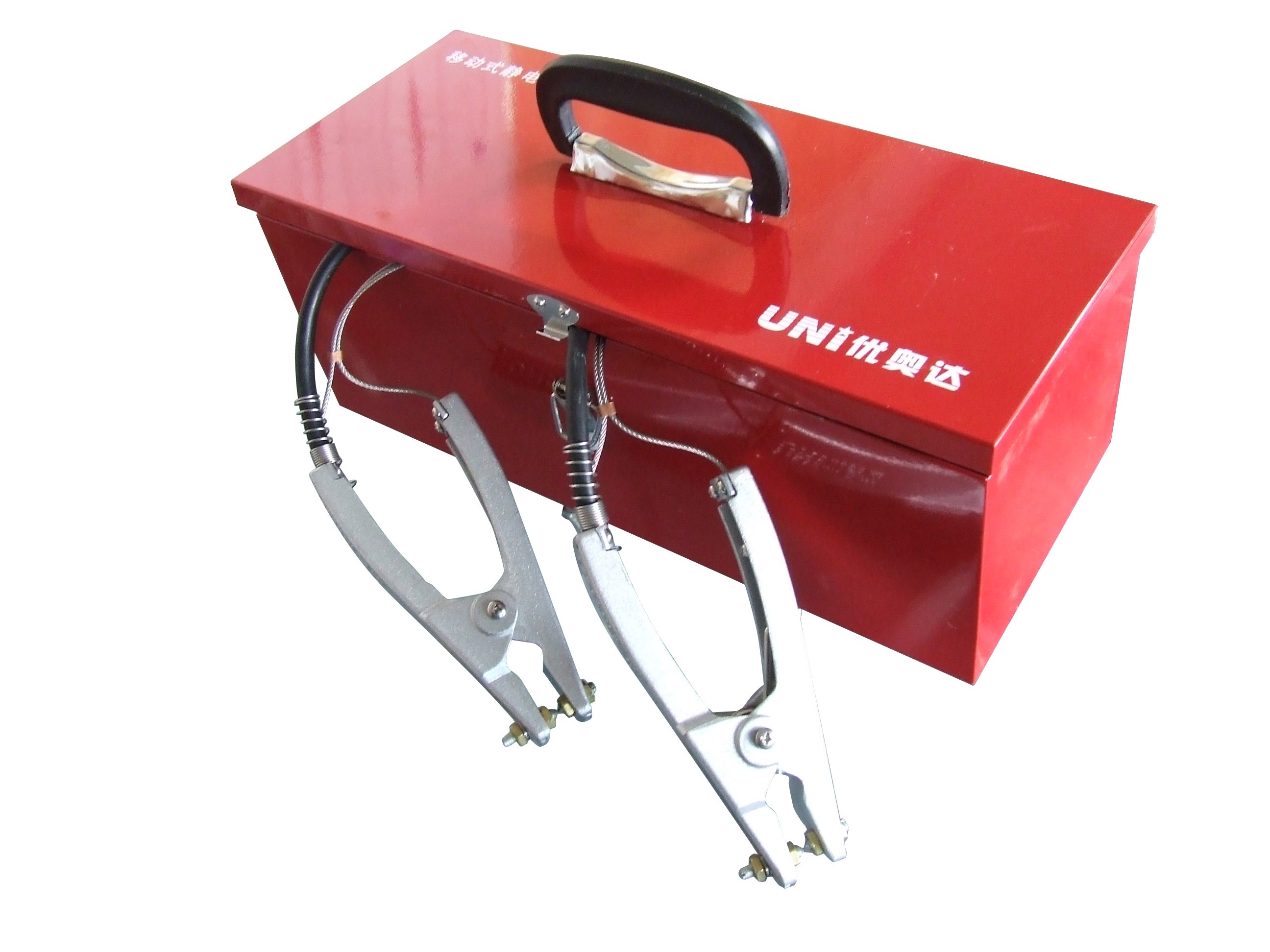 In June 1997, the piezoelectric Overfill Sensor was successfully developed and its unique principle becomes own core technology.
In August 1998, the first generation of Grounding Clamp was developed, and the second generation of SA-S Static Grounding Clamp with Alarm was fully promoted, which established Alptec's leadership in this industry.
In August 2004, the second-generation SLA-S-IIB Overfill Protection & Grounding System was successfully developed and became the 
company's flagship product, occupying 80% of the domestic market share, and the industry foundation of existing equipment was formed on this basis.
In December 2006, the Overfill Protection & Grounding System for bottom loading was successfully developed and put into market, breaking the foreign brands' monopolizing situation in Chinese market.
In March 2007, the SC-01 Grounding Clamp was launched to the market and got overseas orders.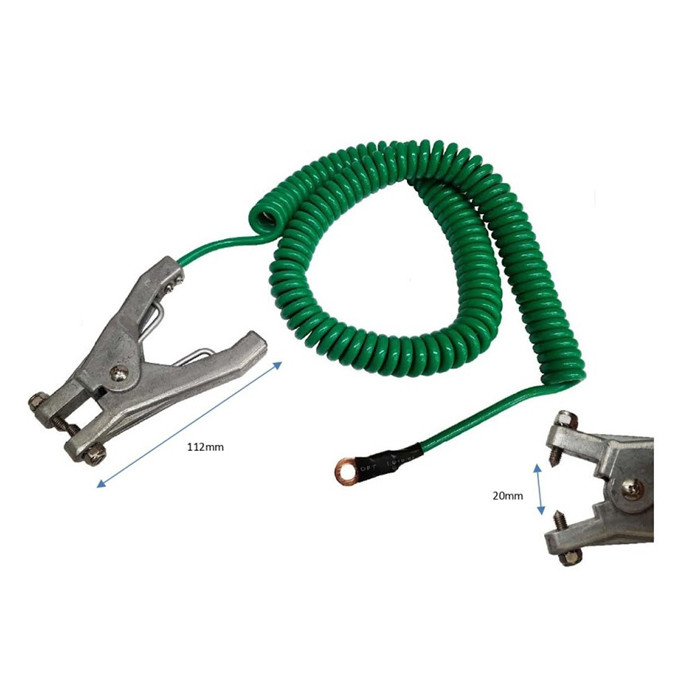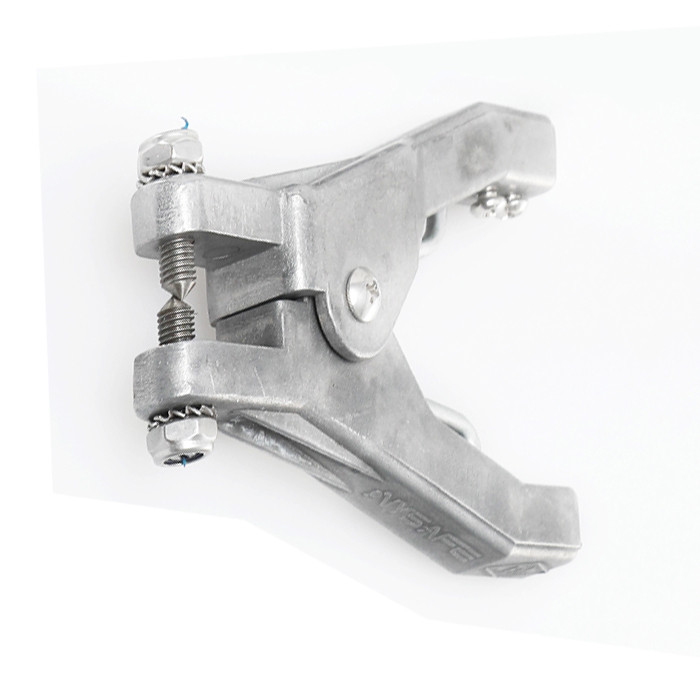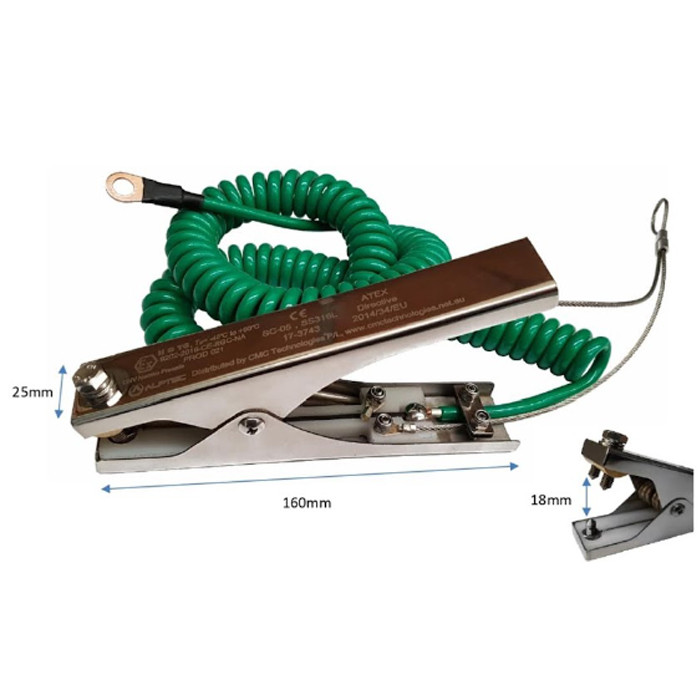 In January 2008, the PS-A Personal Electrostatic Eliminating Alarm was born, which once again filled the blank in this field in the domestic market.
In May 2008, the SLA-S-IV Overfill Protection & Grounding System for bottom loading occupied the market quickly before the Beijing Olympics.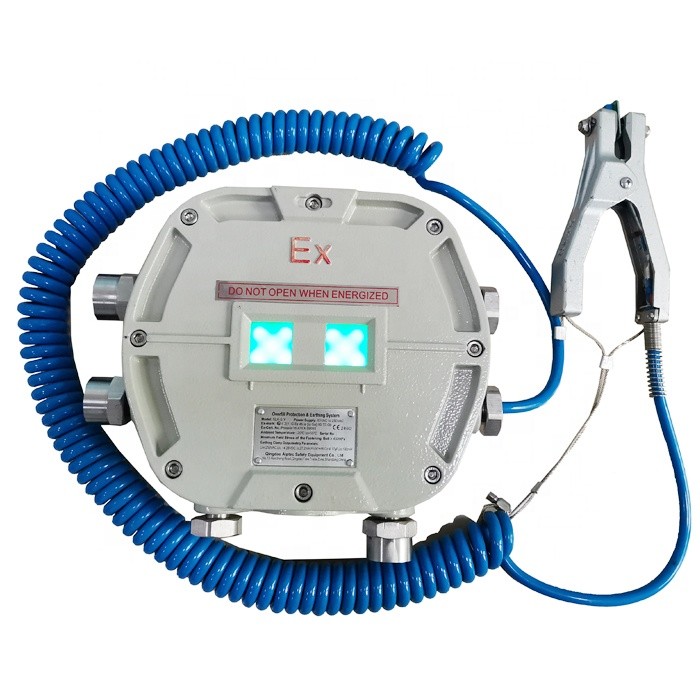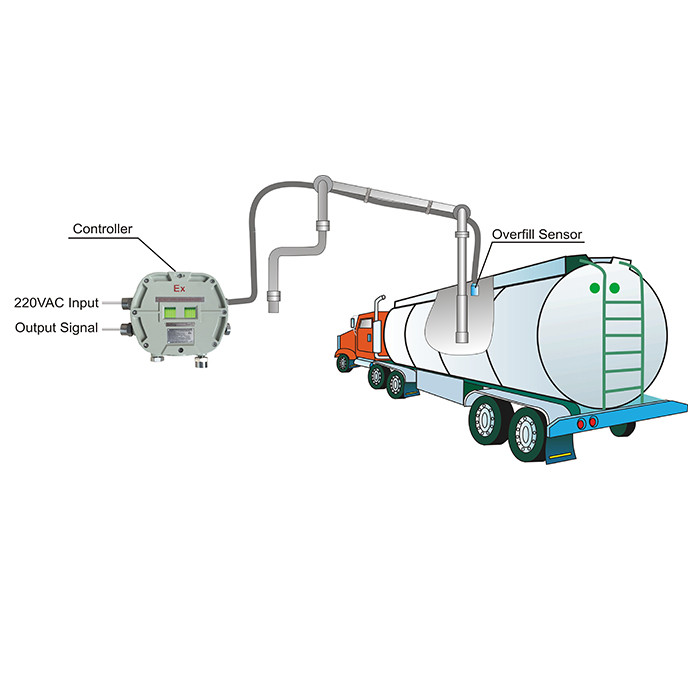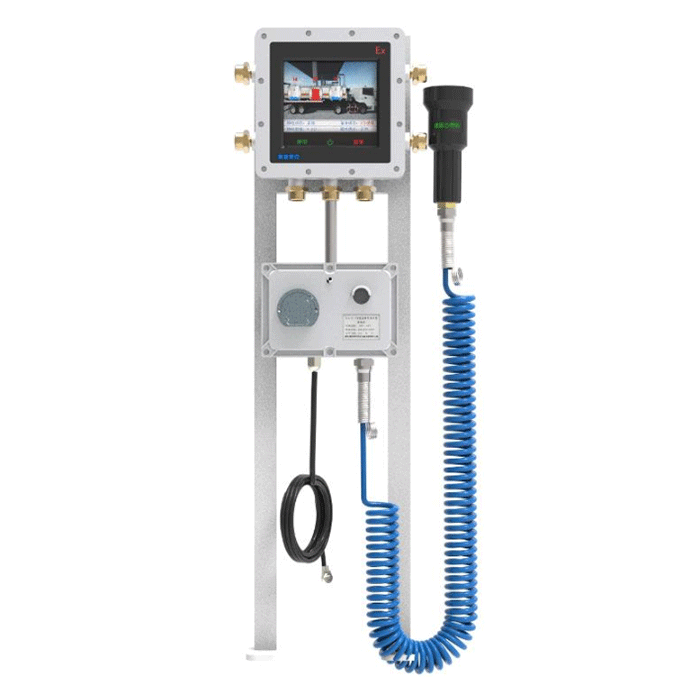 In September 2010, the first Leak Detector was launched, extending the original mature piezoelectric sensor technology to the field of leak detection.
In May 2015, the integrated leak detection solution for tanks and pipelines was launched. It was installed and applied in Beijing, Liaoning, and Hei Longjiang, and was quickly applied at gas stations across the country.
In June 2015, the Retractable Grounding Reel for floating roof tanks was successfully developed, and overseas order was placed in April 2016.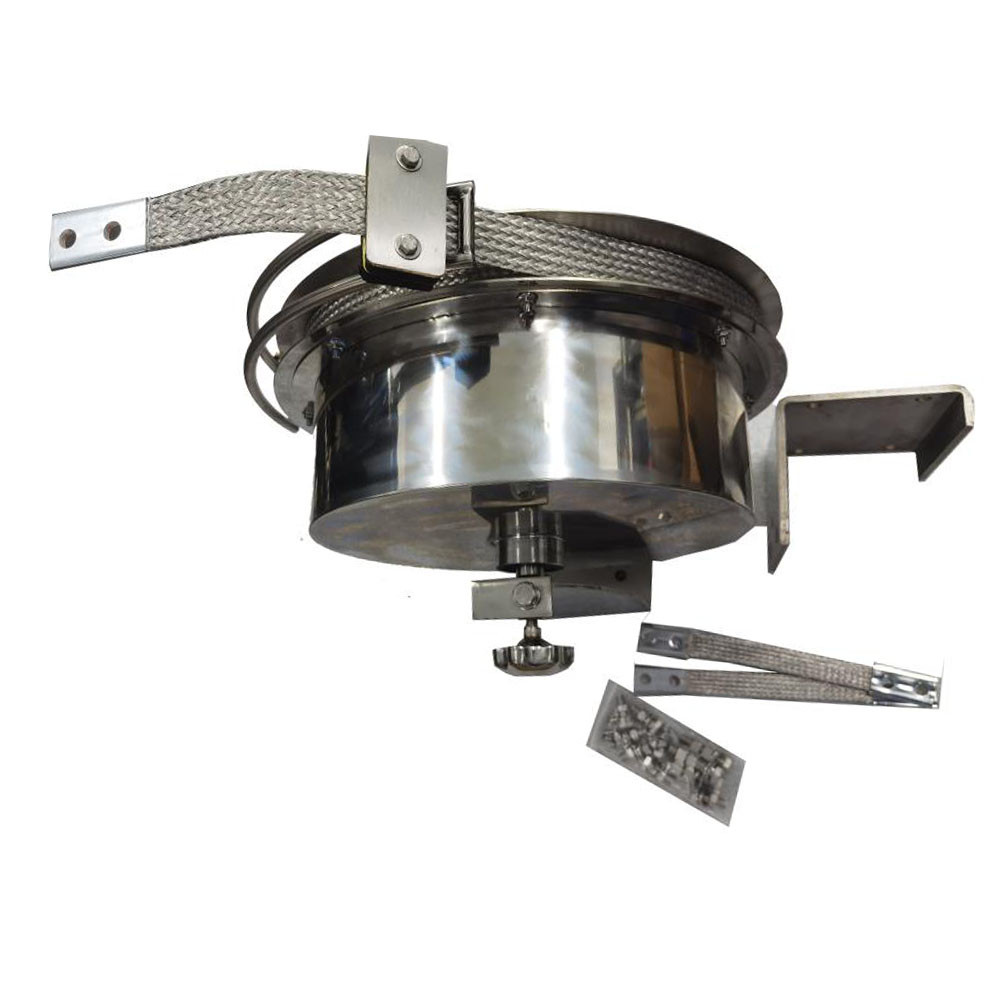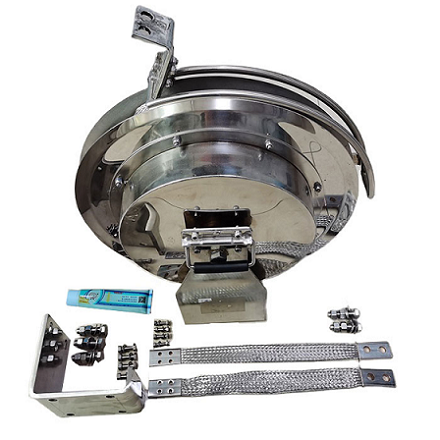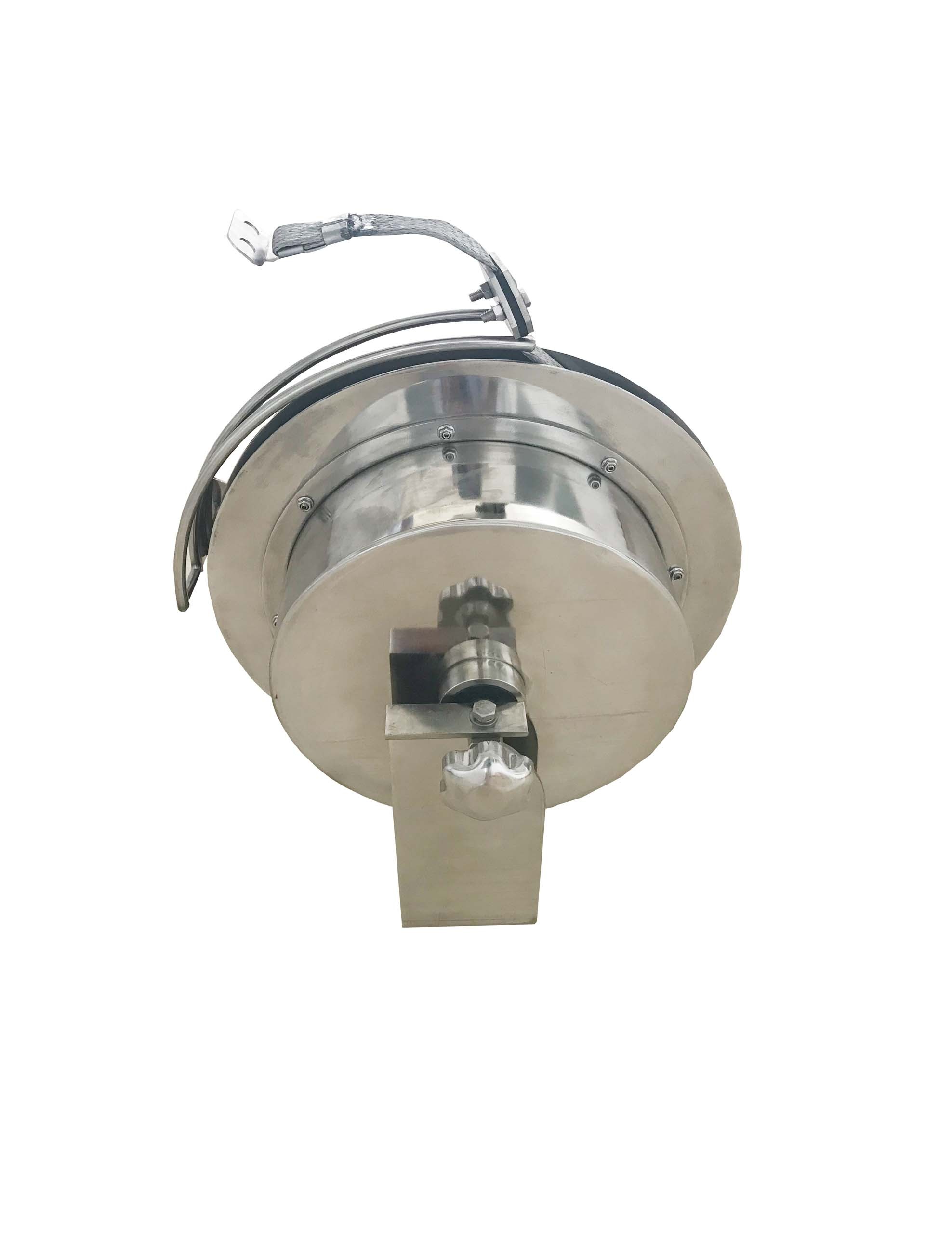 In July 2016, a process control system was launched. The Overfill Protection & Grounding 
System was interlocked with the Personal Electrostatic Eliminating Alarm, key 
management, and bottom-loading return device to realize the oil loading process 
management.
In October 2016, Radar Motion Detector was launched, and radar technology was applied 
to the petroleum and petrochemical safety monitoring field for the first time.
In April 2017, the Self-Recovery Bollard/Guardrail was successfully developed. This is a 
revolutionary crash protection product that was applied to 57 gas stations in 14 provinces 
in six months.
In May 2018, the S02 self-checking socket which shows the status of each department was 
successfully developed and put into production.
In March 2019, the SLA-S-IVB Overfill Protection & Grounding System for bottom loading 
was upgraded to SLA-S-IVC.
In 2019, the SD-A intelligent Electrostatic monitoring eliminator for specific area was successfully developed to make static visible and controllable.
Alptec is Sinopec and PetroChina's preferred brand and we have secured more than 50% of the market share in China. Internationally we began exporting in 2006 to Germany, Spain, USA, Canada, Australia &New Zealand, Korea, Singapore, Thailand, Vietnam, Mexico, Brazil, South-Africa, India, and many other countries.  
We offer free pre-sale and sale service, and also prompt after-sale services. We aspire to be your trusted supplier.
| | |
| --- | --- |
| Main Market | global |
| Nearest port for product export | Qingdao Port |
| Delivery clauses under the trade mode | FOB, CFR, CIF, EXW |
| Acceptable payment methods | T/T, D/P D/A, PayPal, Westem Union |
| Whether any overseas office is available | No |
| Business turnover | USD 12 - 30 million per year |
| Import volume | Below USD 100 thousand per year |
| export volume | USD 1.2 - 3 million per year |
| Number of foreign trade department employees | 3-5 people |
| Number of researchers | 31-40 people |
| Number of quality inspectors | Less than 5 |
| Number of all the employees | 100 - 500 |
| | |
| --- | --- |
| Factory Area | 5,500m2 |
| Employees | 100 - 500 |
| Plant Add | No.13 Hancheng Road, Qingdao Free Trade Zone, Shandong Province, 266555.P.R. China |
Tel:

86-18766256959
86-532-86761721
Email:
WhatsApp:
Skype:
Address:

No.13 Hancheng Road, Qingdao Free Trade Zone, Shandong Province, 266555. P. R. China