ALPTEC donated disposable masks to foreign customers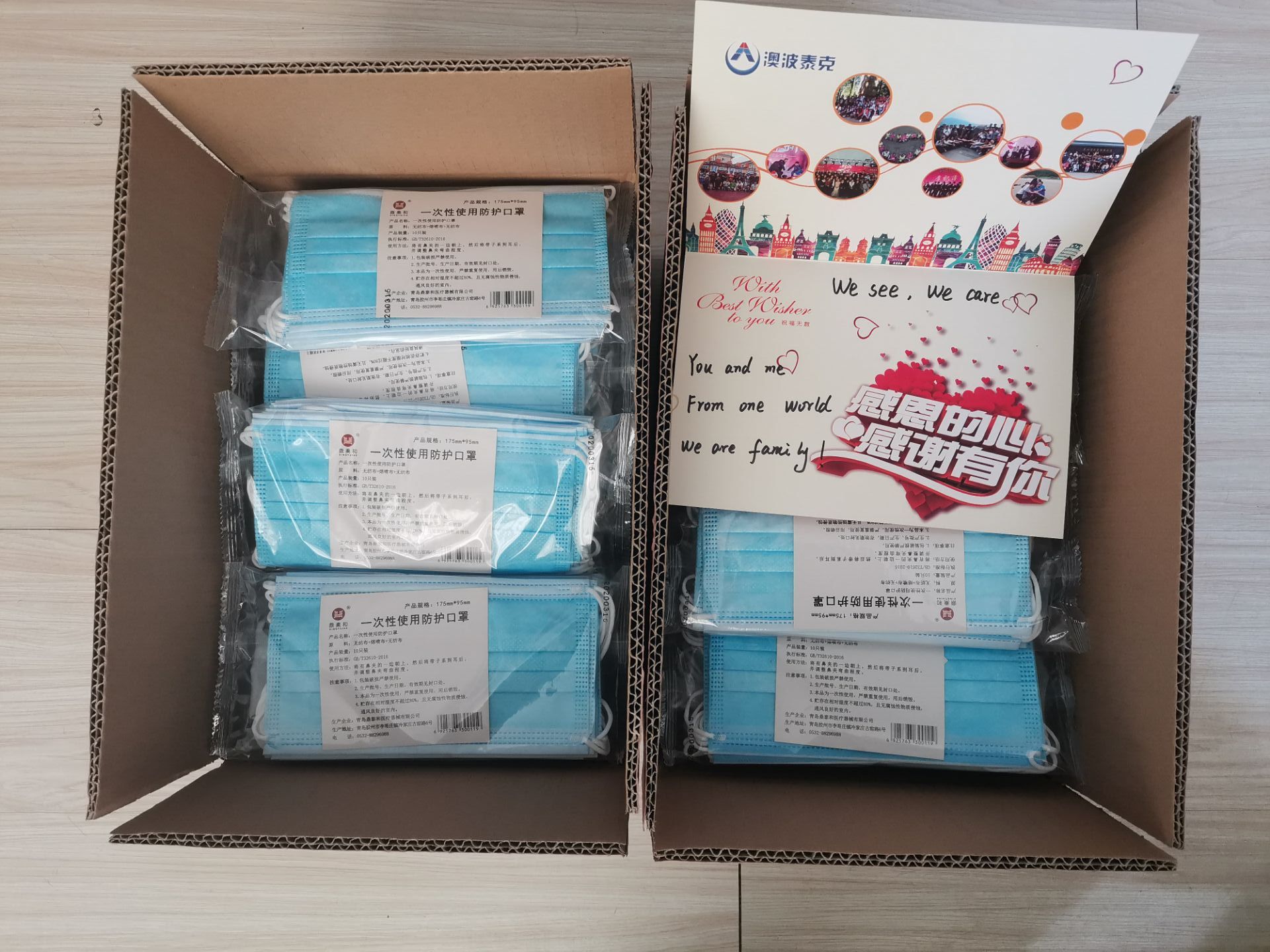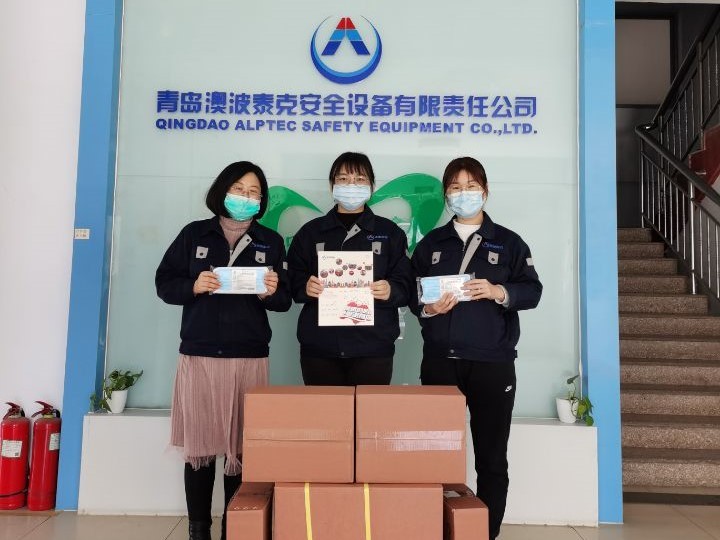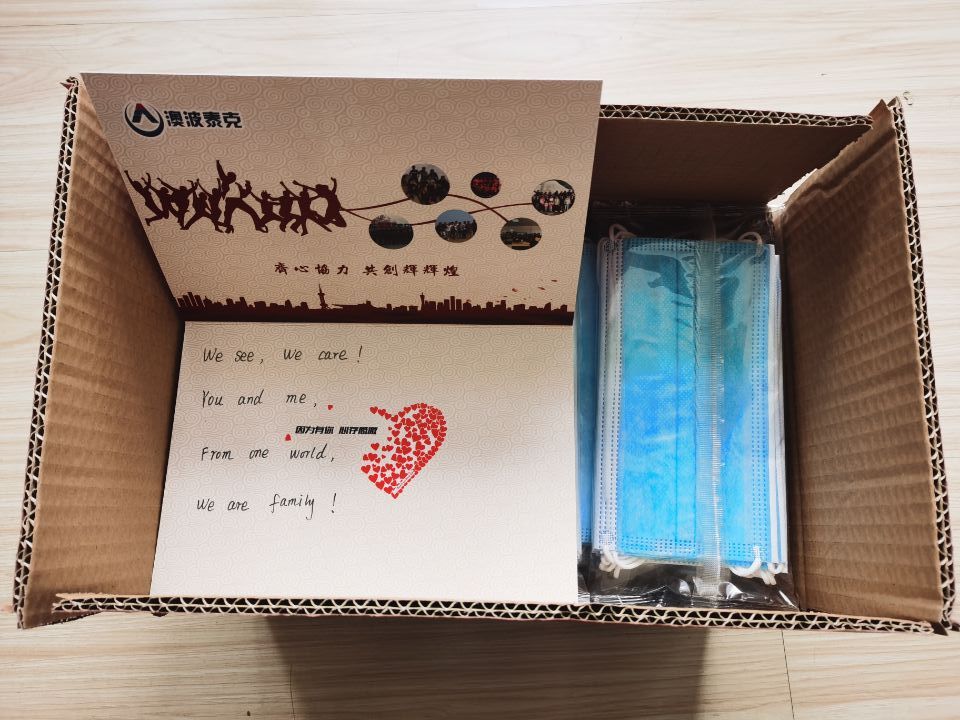 Once, foreign customers sent us masks;
Now, it's time to reward them!
After two months of hard work by the Chinese government and people, along with a major improvement in the domestic COVID-19, we fell relaxed and will immediately win the "war of COVID-19"! However, with the continued spread of the COVID-19 in various countries in the world, we have begun to worry about foreign customers. Many countries did not do a good job of prevention in the early stage, which led to the continued spread of COVID-19, and the lack of medical resources was even worse for them.
Under the situation of relatively enough supply of masks in China, ALPTEC contacted 280 customers come from 65 countries immediately and donated disposable masks according to their requirements.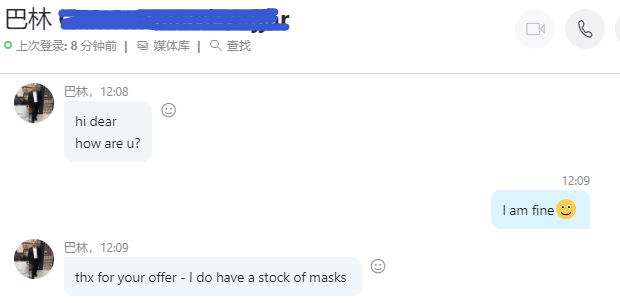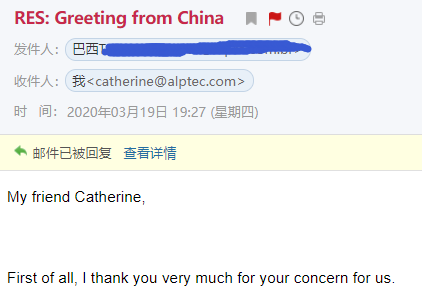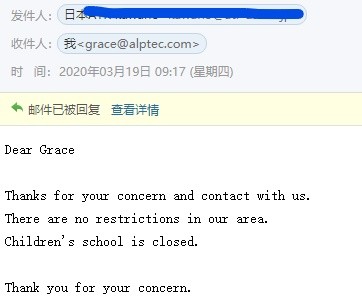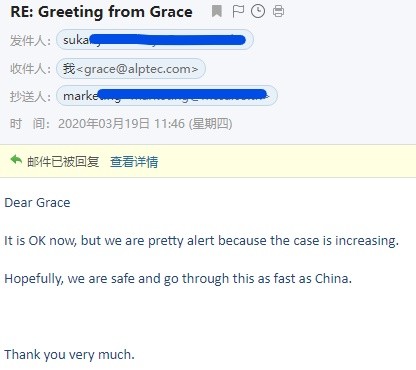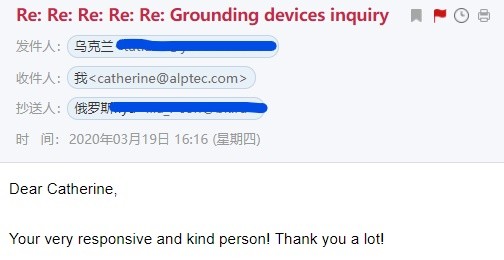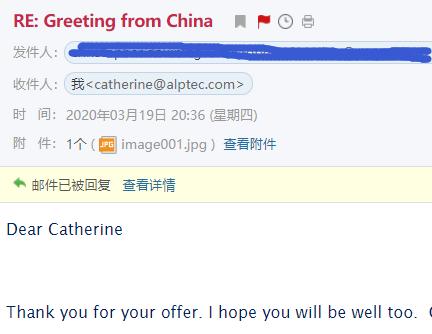 ALPTEC has always been aiming to provide more value to customers. Our enterprise culture is "Customer Satisfaction Guaranteed, Innovative Technology, Integrated Process and Comprehensive Collaborative Teamwork". We have built close strategic partnership with customer in the 24 years development. We always support each other in difficult time.
A small mask carried the care of all the employees of ALPTEC and flew around the world to help them resist the virus. Sing like a song" You and me, from one world, heart to heart, we are one family". We help each other and we're going to win this "war" together!