Application of Static Grounding System in Chemical Industry
Application of Static Grounding System in Chemical Industry
There are many hazards in the chemical and petrochemical industries, and the transportation, handling, and processing of highly flammable chemical products can generate static electricity.
Operations such as tank trucks and rail cars that load and unload chemicals; filling, mixing and agitating paint in buckets, and dispensing solvents from tanks can generate dangerous levels of static electricity.
The most effective static control solution for mitigating the risk of fire and explosion caused by static electricity is the use of effective static control equipment.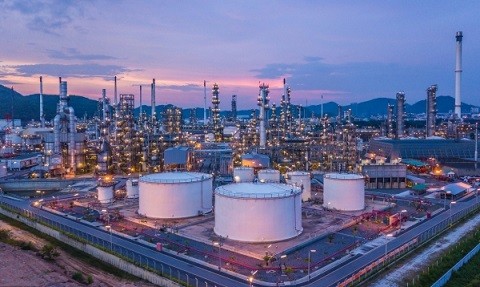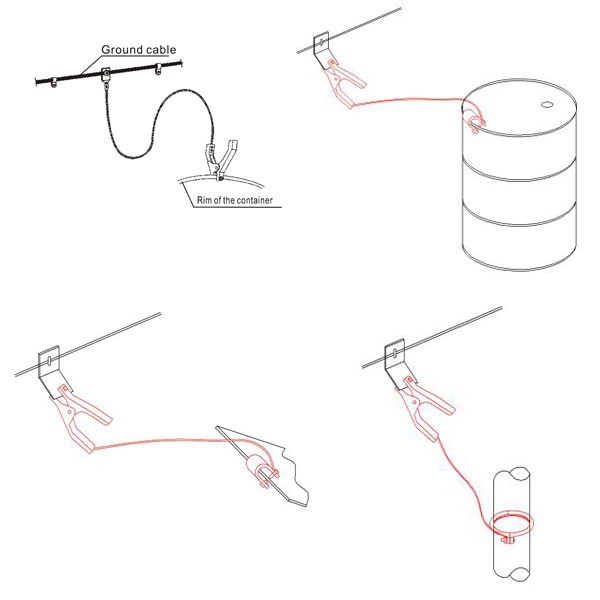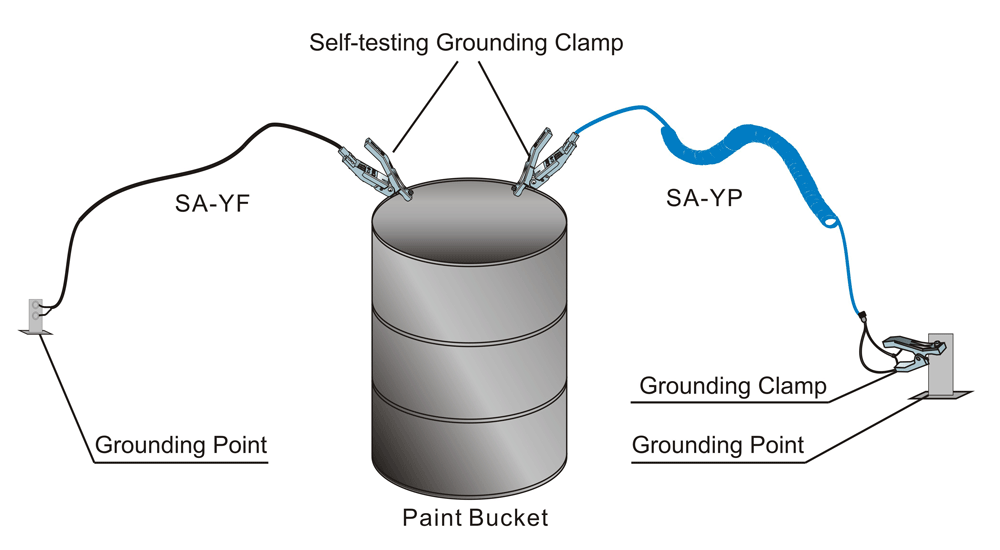 2. Self-testing Grounding Clamp with Visible & Audible Alarms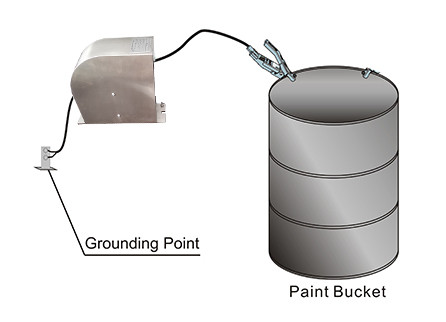 3. Static Grounding Reels