Application of Static Grounding Products on Fixed Powder Processing Equipment
Application of Static Grounding Products on Fixed Powder Processing Equipment

In pharmaceutical operations, equipment such as powder delivery systems, micronizers, mixers, and sieves constitute multiple components that can accumulate large amounts of electrostatic charge if any are isolated from true earth. In the food, beverage and pharmaceutical industries, where periodic disassembly for cleaning and maintenance is required, loss or incorrect connections can result when equipment is reassembled, as well as degradation of assembly connections. All of this is isolated from true earth, and static charges build up to excessively high voltage potentials.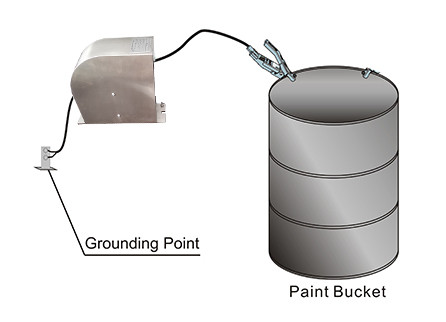 The ATEX approved "Static Grounding Reels" have a self­retracting cable drum and an instant locking mechanism to prevent the cable from becoming tangled.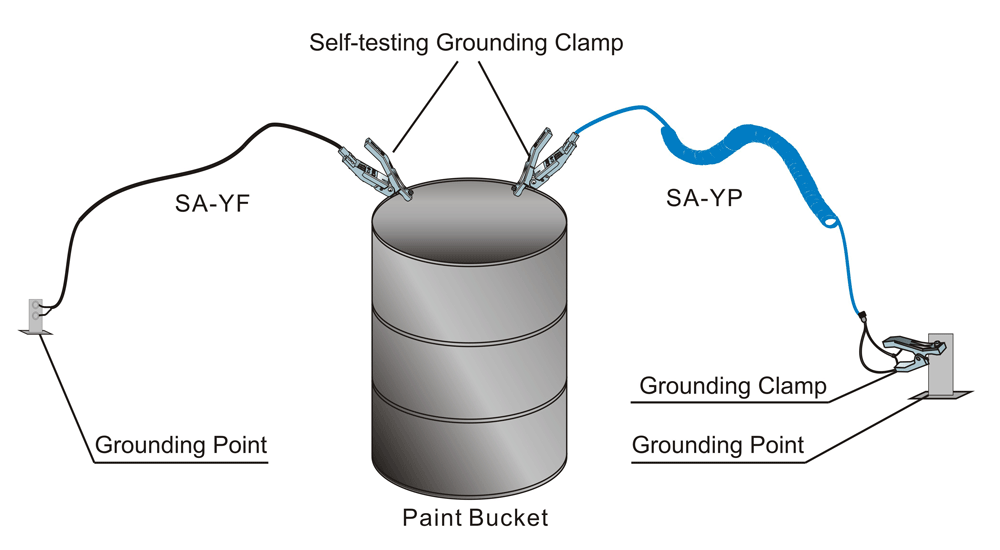 Self-testing Grounding Clamp
The accumulation of static charges during the fueling transfer process can lead to costly explosions, fire and personnel injury. The 'Self-testing Grounding Clamp' with visible & audible alarms is designed to dissipate static accumulation and verify proper grounding. It is intrinsically safe for use in hazardous locations.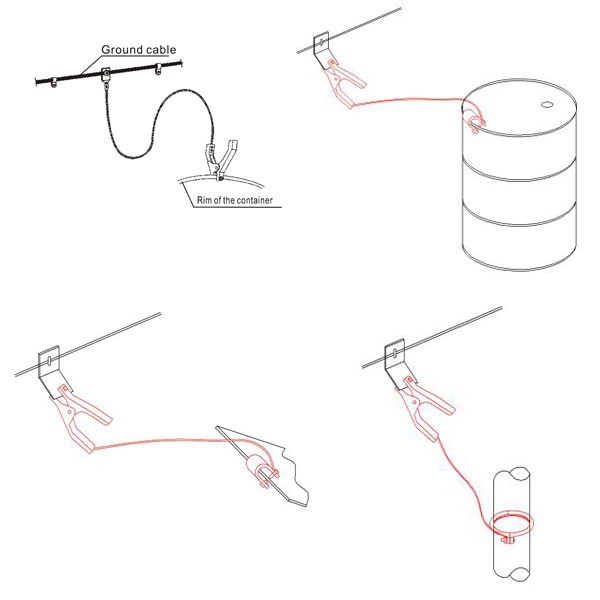 Grounding Assembly
In order to dissipate the electrostatic charge from various equipment, we offer a wide range of static grounding clamps with cables, which are all ATEX approved.