Brazil Customer visit our factory
Brazil Customer visit our factory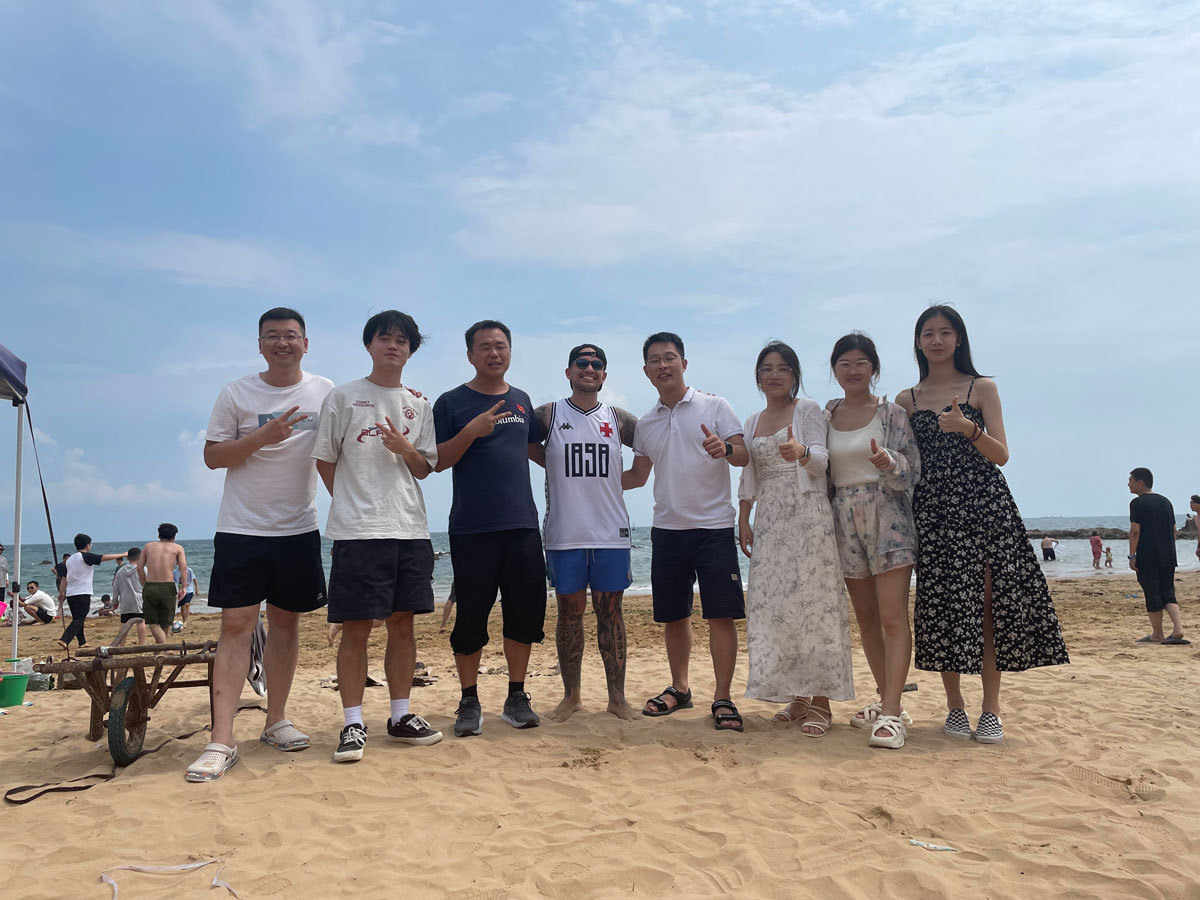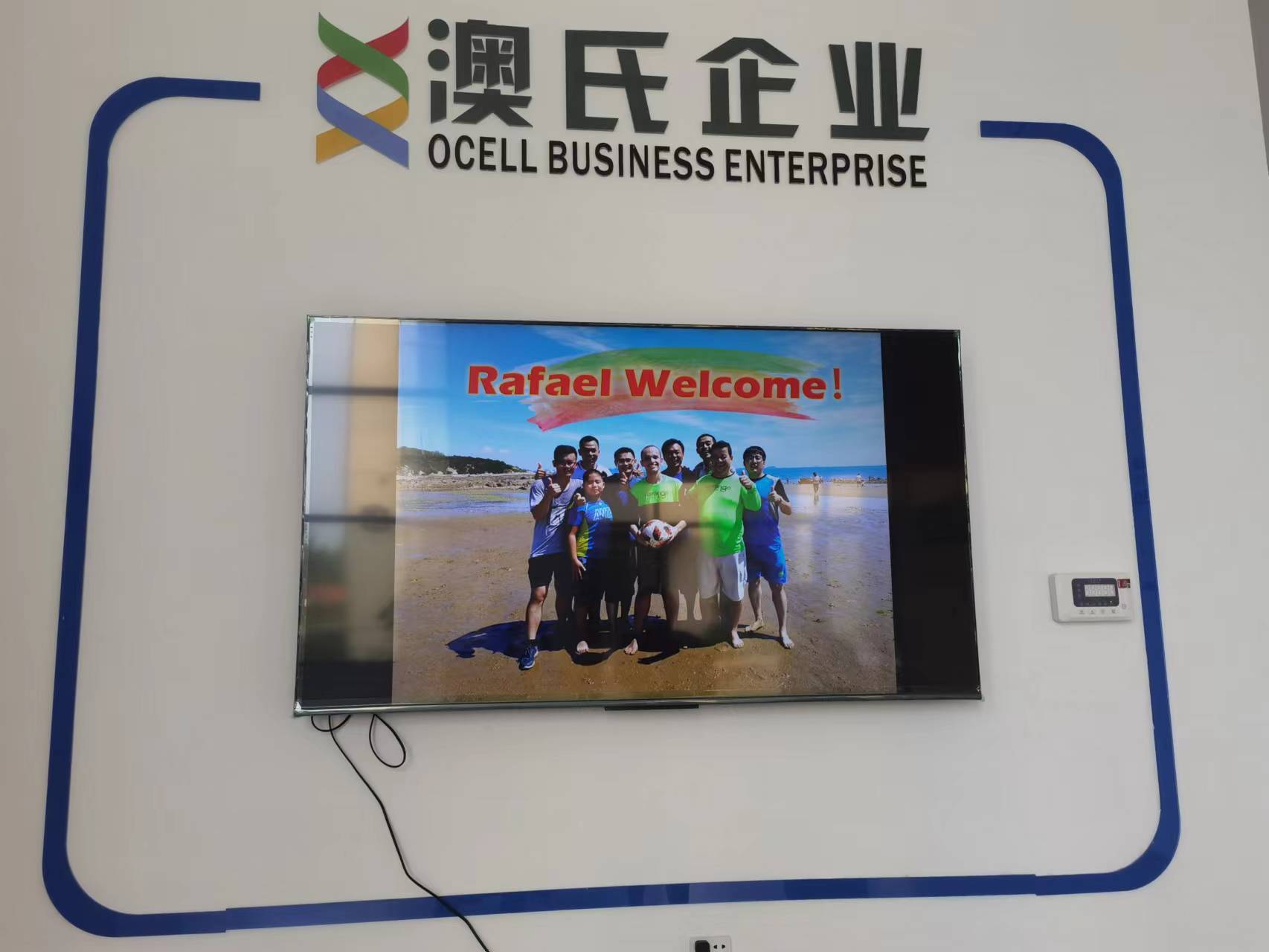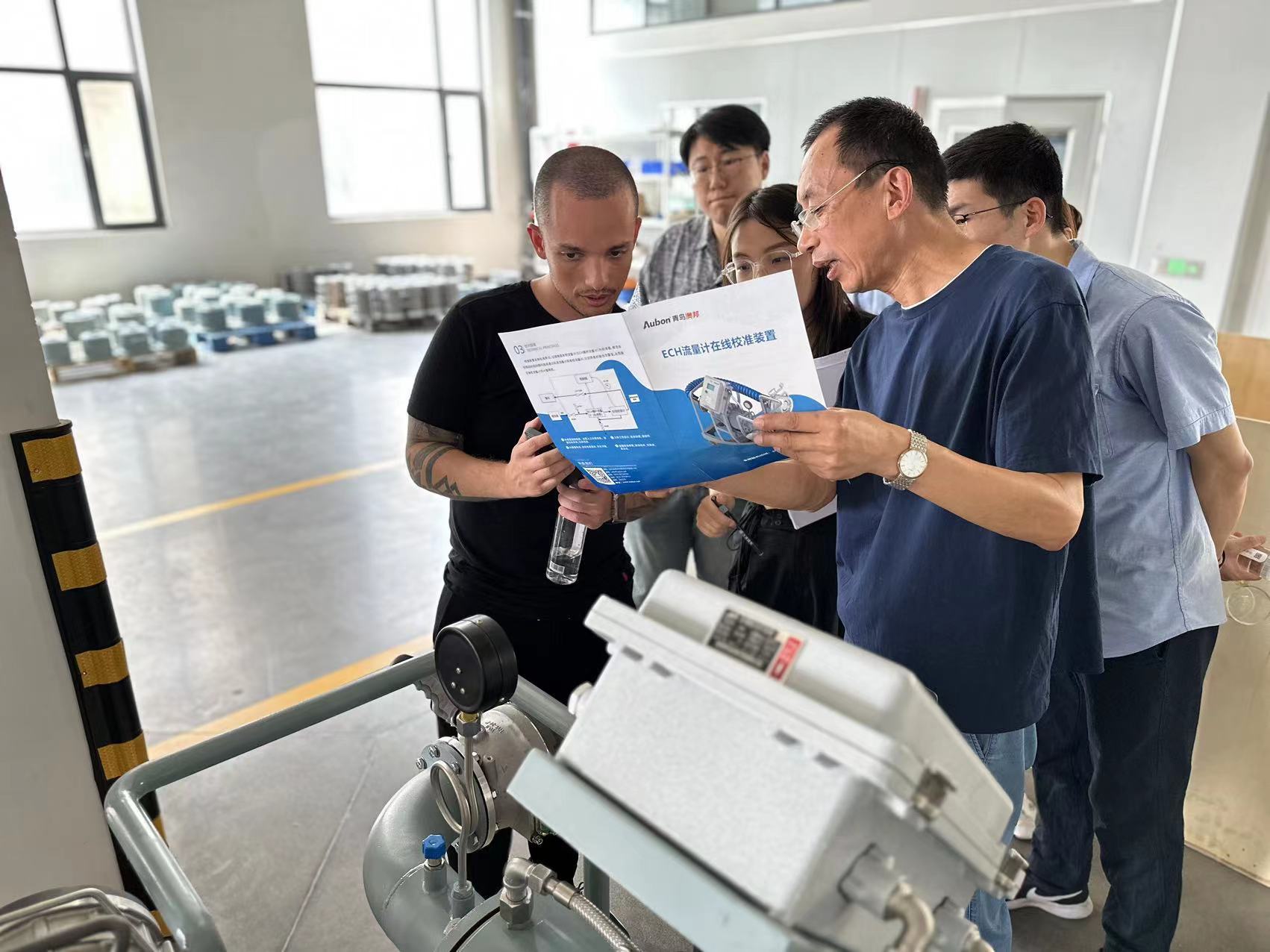 The Brazilian customer came to our company for the third time and was mainly interested in volumetric flowmeters, twin-screw flowmeters and PLCs.
Over the past three days, we had in-depth discussions on product issues.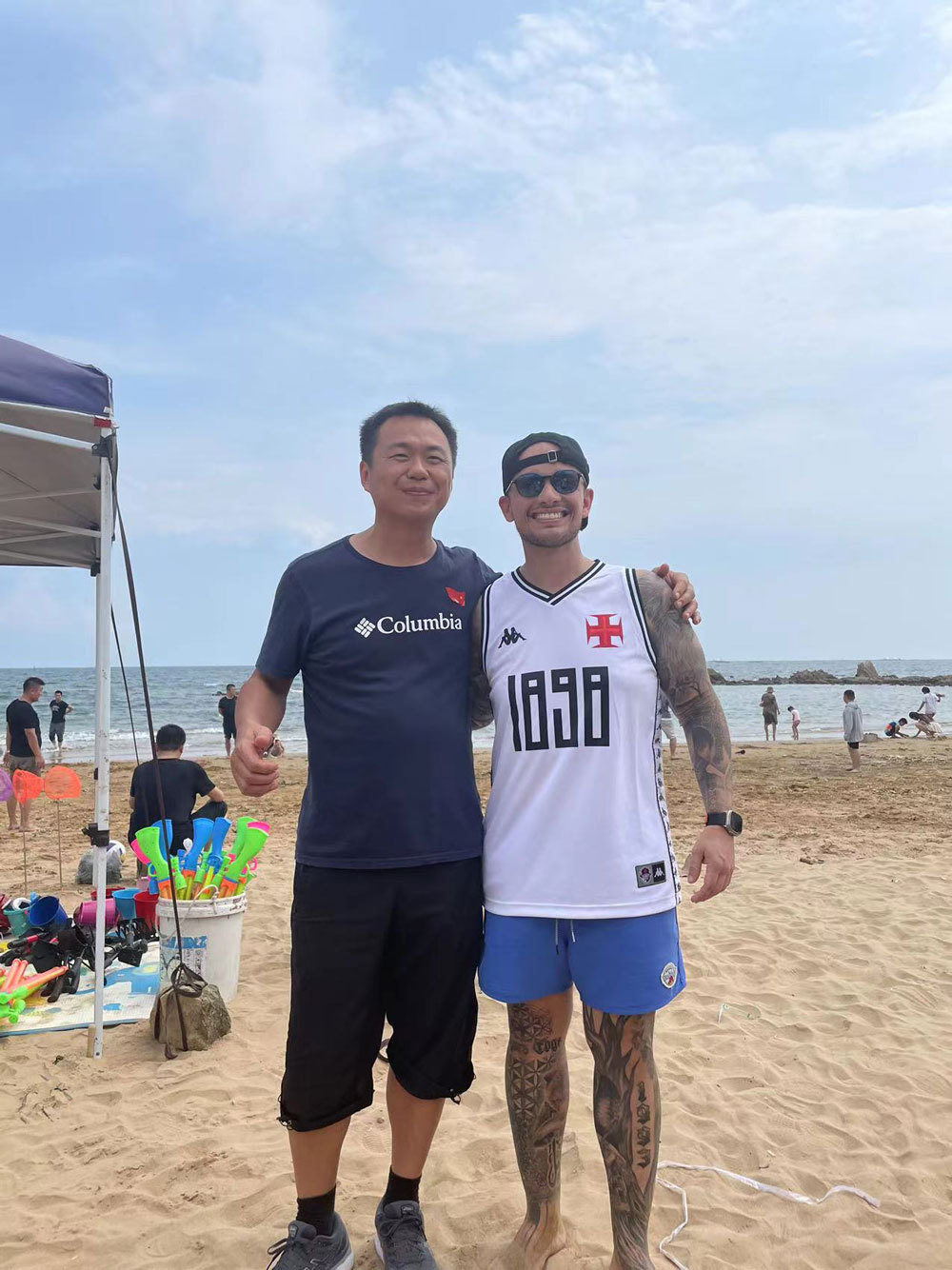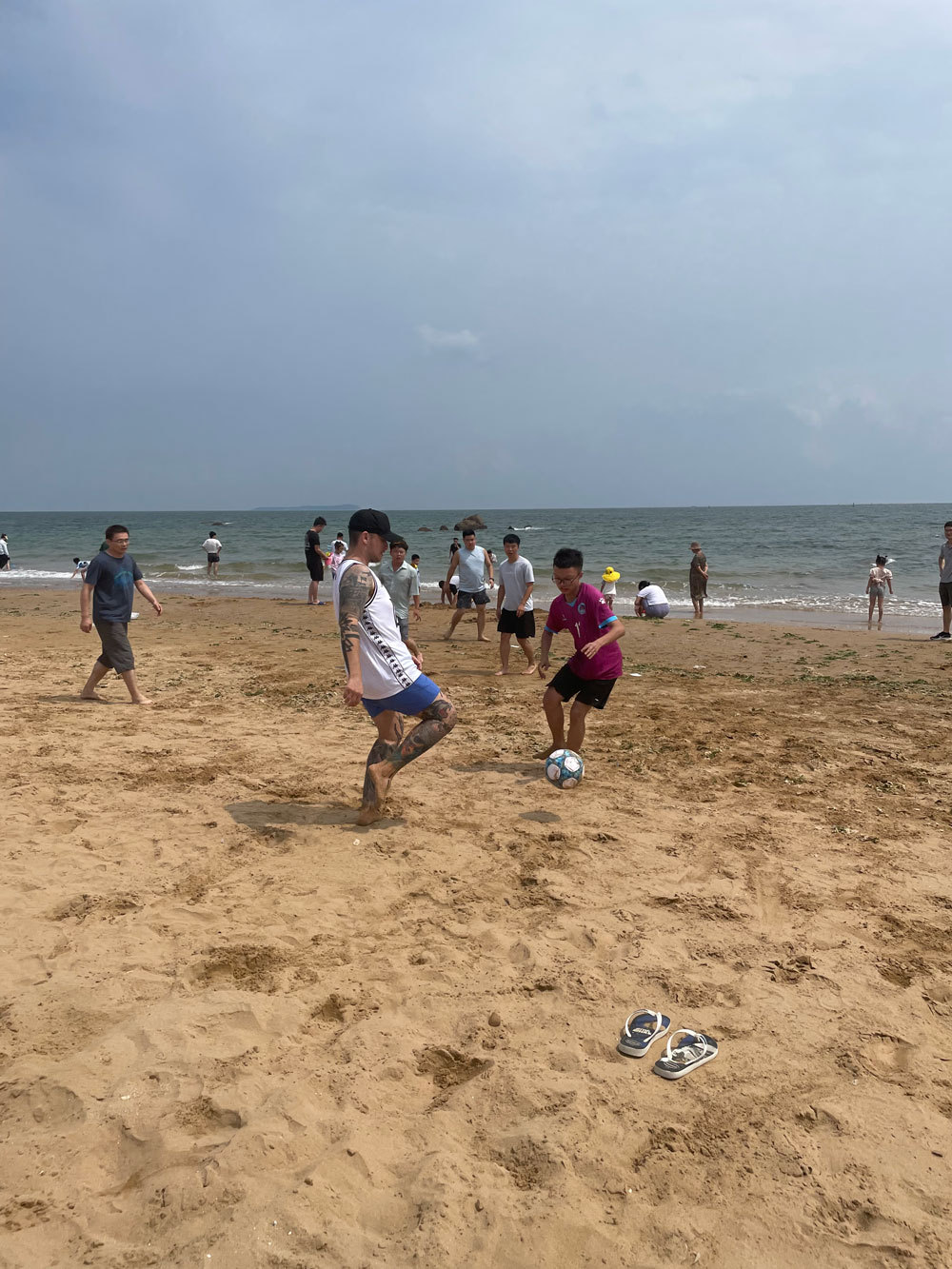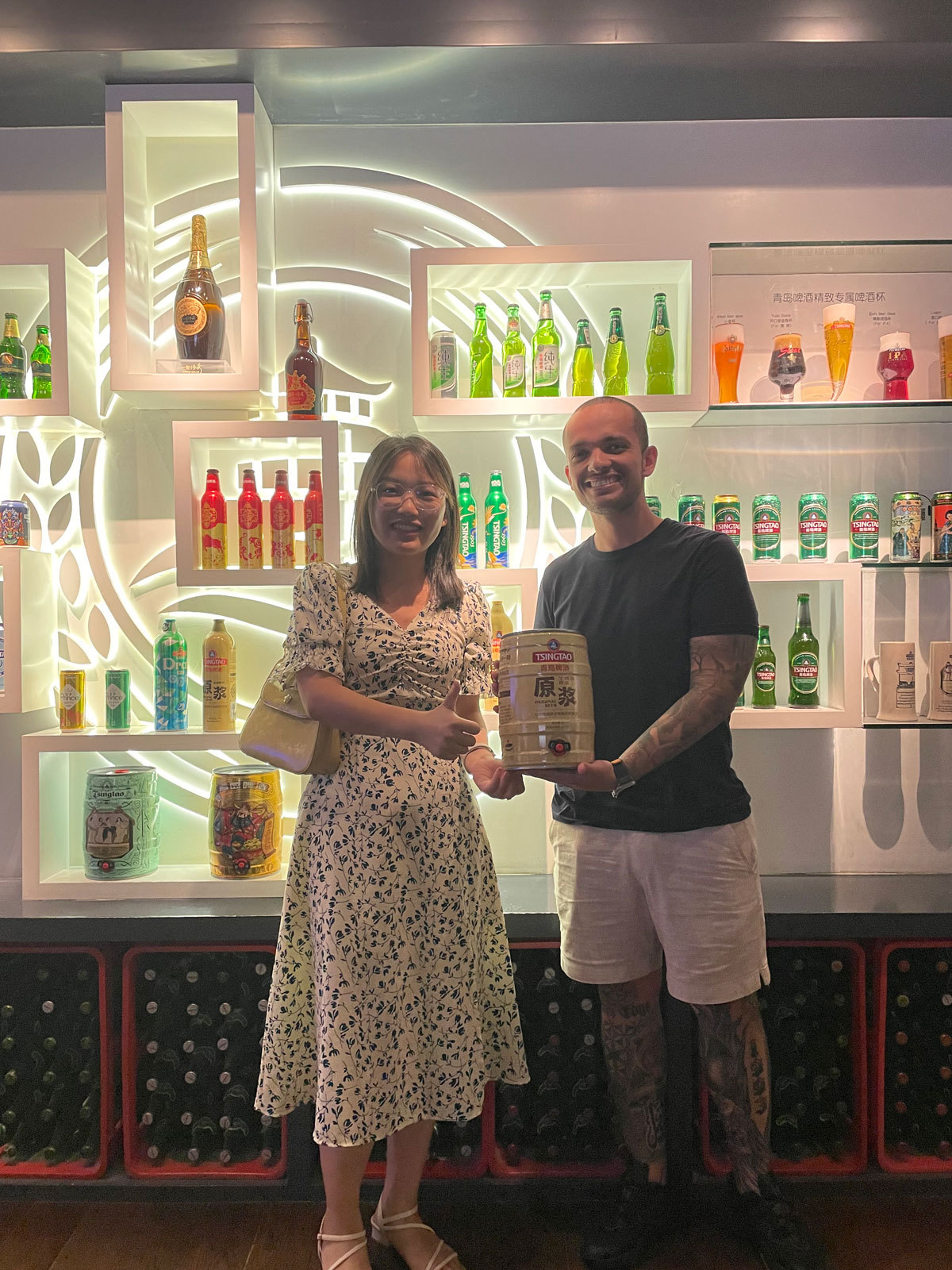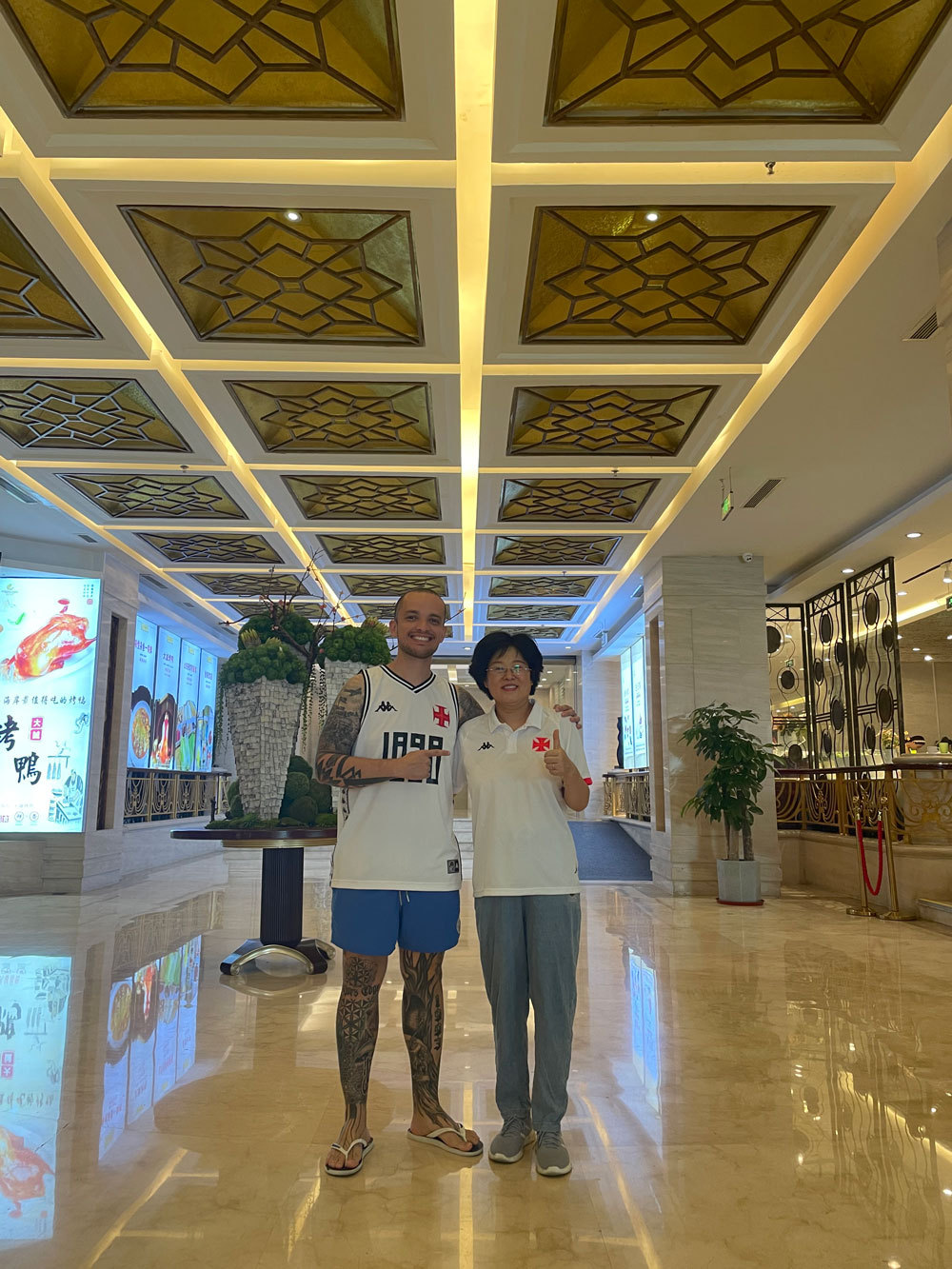 A Brazilian customer has been working with Optotech for 9 years. This is his third time coming to Optotech. The last time he came here in 2019 also coincided with beach activities. He still remembers many employees because he has worked with everyone. We drank together, sang songs, and played football together.