Aodun Technology Company: Entering the International Warehousing and Logistics Industry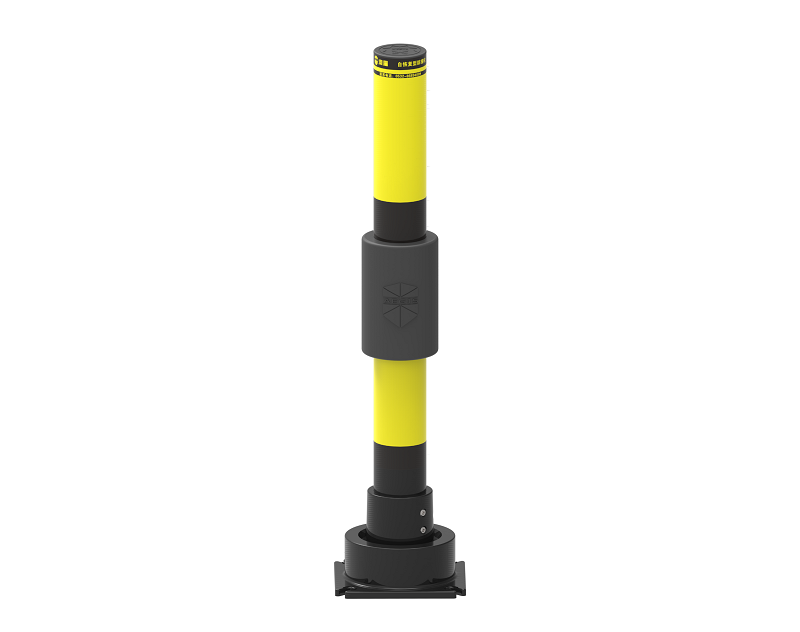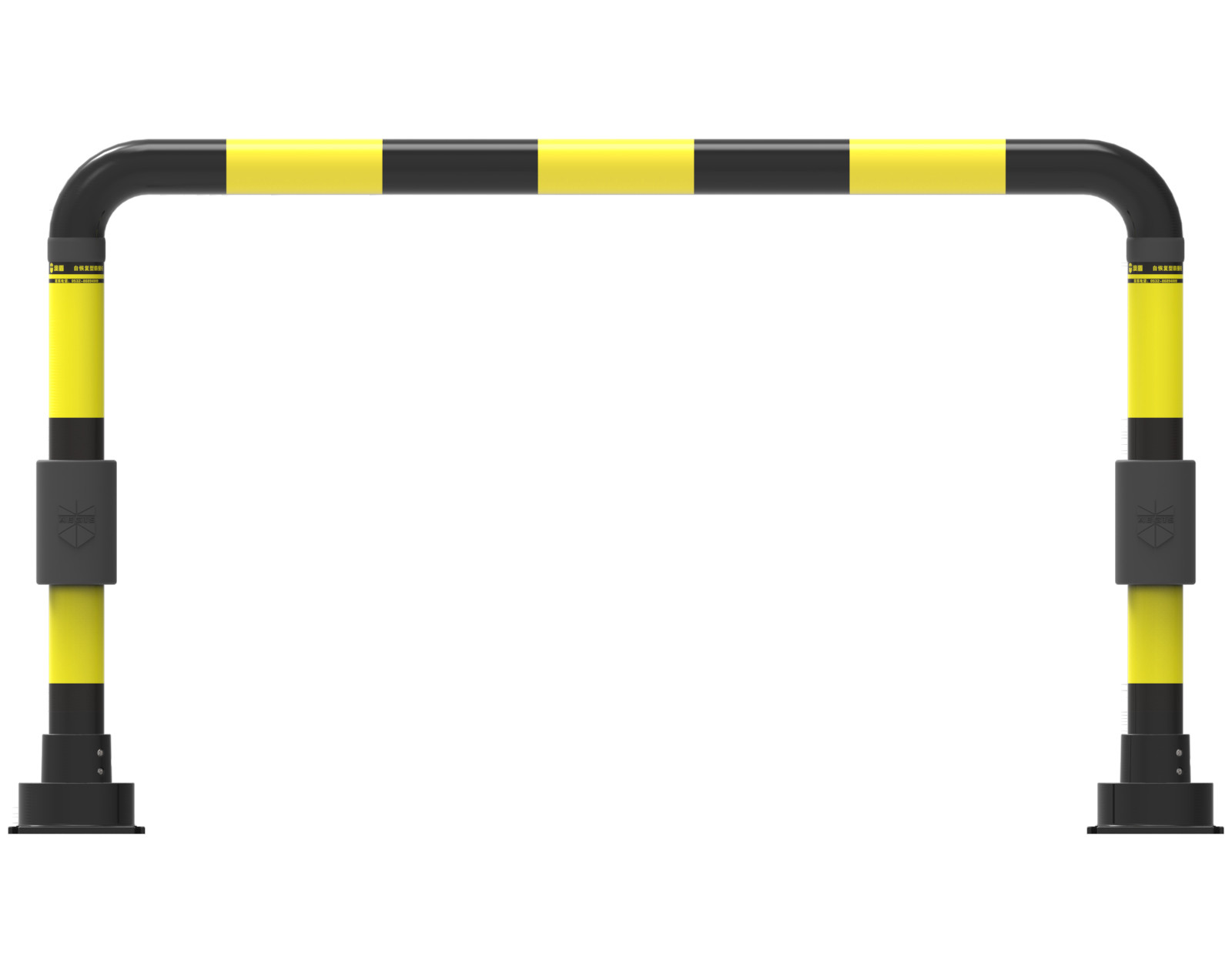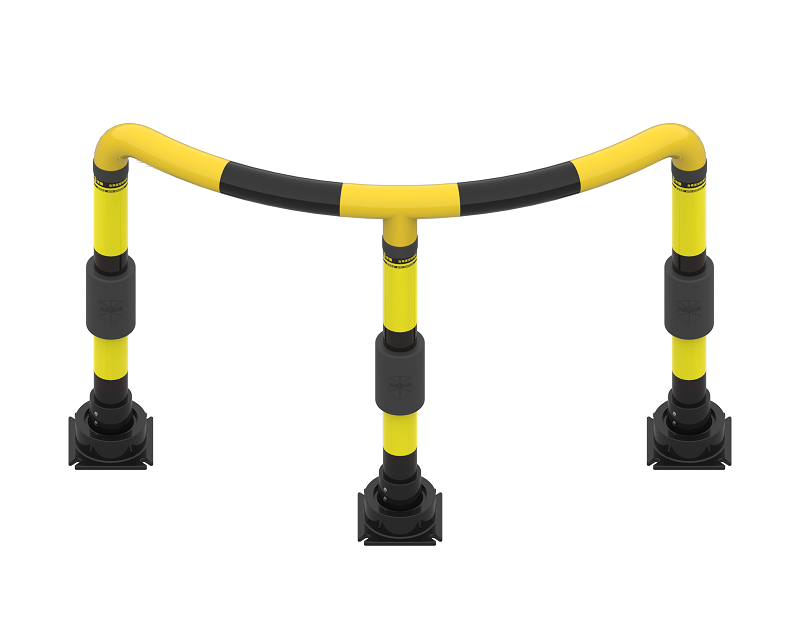 On October 26, 2019, Asia International Logistics & Logistics Exhibition, which has great influence in the global logistics industry, ended in Shanghai.
As the annual event of the logistics industry, Shanghai International Logistics Exhibition attracts professionals from more than one hundred countries and regions at home and abroad, more than 30,000 visitors and 435 exhibitors participated.
Aodun Technology Company appeared in booth K3 of Hall W3 with several new products. Once it was unveiled, manufacturers from domestic and foreign pharmaceutical, cold storage, logistics, and shelves became very interested in our products, Attracting the eyes of countless people.
After the "Ten Major Industry Revitalization Plans", China has also included the logistics industry in the "12th Five-Year Plan", which clearly states "We must vigorously develop the on-site logistics industry and accelerate the establishment of a socialized, informatized, and specialized logistics system. "At the same time, with the rapid development of the logistics industry, some disadvantages of traditional logistics security products have become increasingly apparent.
The Aodun's self-recovery collision column is a safety protection product with a self-recovering function. It uses the structure design of the base to convert the energy at the moment of impact to the elastic rubber of the base and slowly release it, so as to avoid contact with the direct impact of the impactor and achieve the functions of protecting the impactor, protecting the column, and protecting the ground. The situation of weak protection, frequent replacement and damage to the ground of the existing security products was solved.
Aodun's self-recovery collision column is widely used in petrochemical, warehousing and logistics, and food and beverage industries. It will witness the intelligence and standardization of China's protection industry. We look forward to becoming your trusted partner!