Set sail for a new journey----2020 New employee training
Set sail for a new journey----2020 New employee training
Grabbing the tail of summer, in this colorful August, we welcomed the 2020 new employees of ALPTEC. Year after year, the only way to enter us is training, which increases the collective honor and centripetal force of new employees.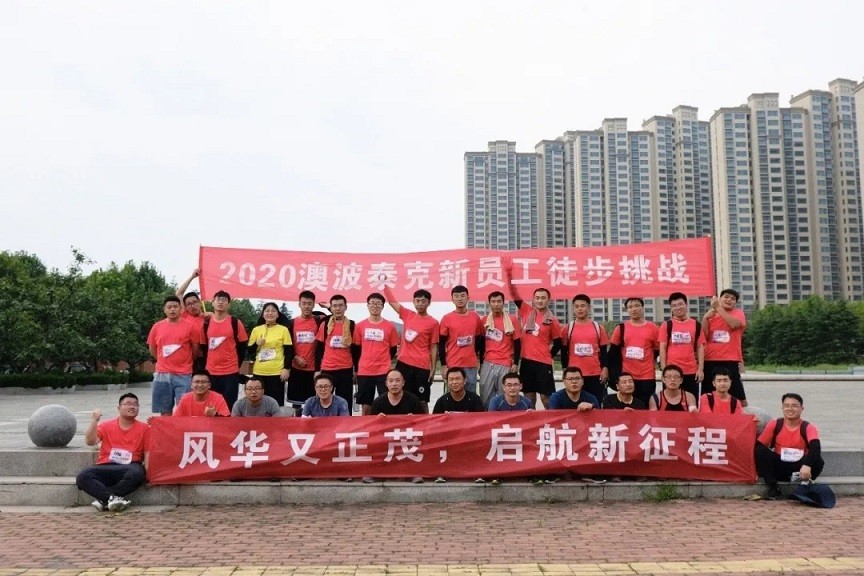 01 Training
First enter the 3-day closed development training, mainly to enhance teamwork ability, enhance team cohesion, feel the sense of responsibility and mission, of course, it is also this way to let everyone better and faster integrate into the ALPTEC "big family"!


Under the organization of professional coaches, they are divided into two competing teams. They complete a series of teamwork tasks together. Please see the picture:
From the initial icebreaking game to the later high-difficulty collaborative game; everyone from the initial shyness and panic to an agreement and tacit understanding; this game is also a strict game, the meaning is not just the entry Zippering, sharing hardships together, sharing hardships, sweating, accepting the punishment of failure together, and feeling the joy of victory together. I guess this is the "brotherhood"!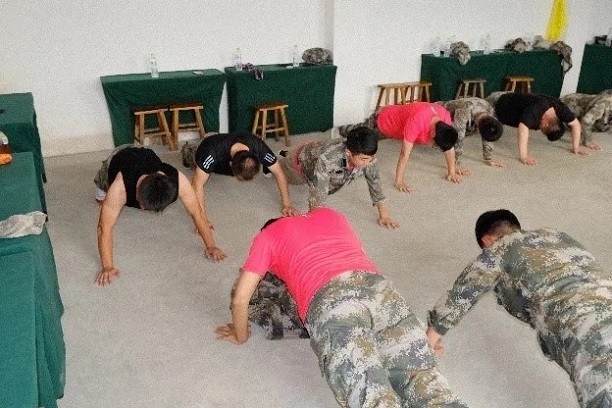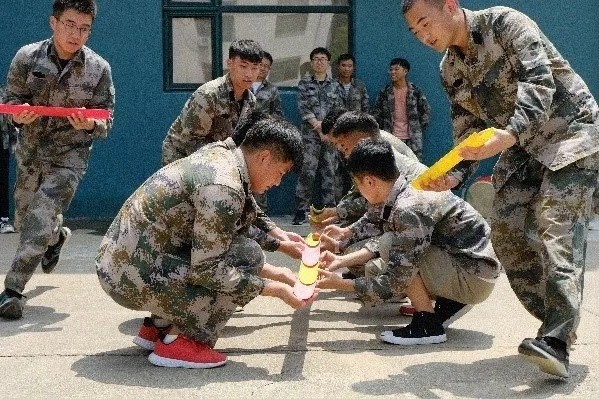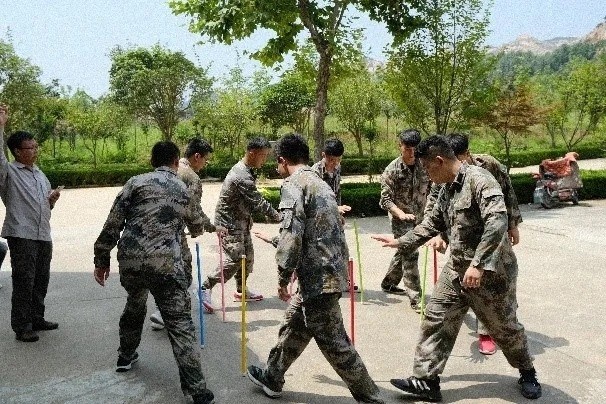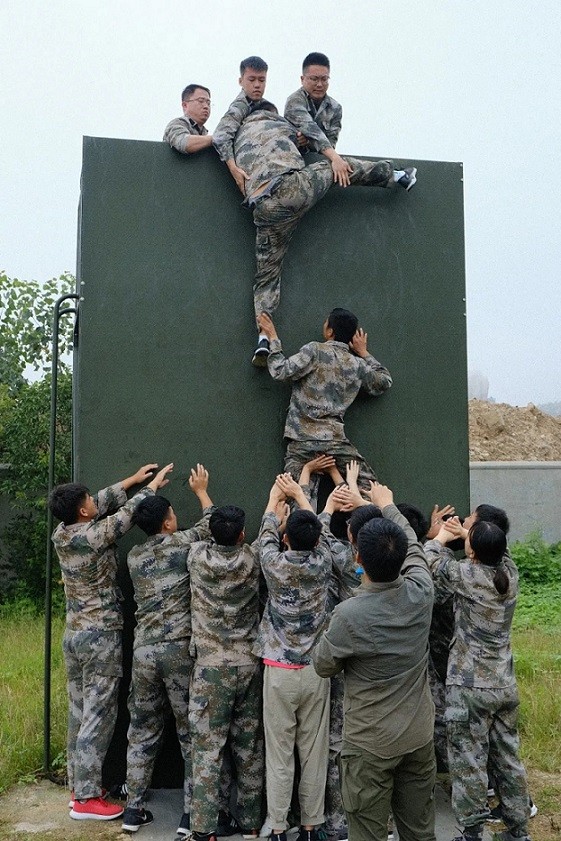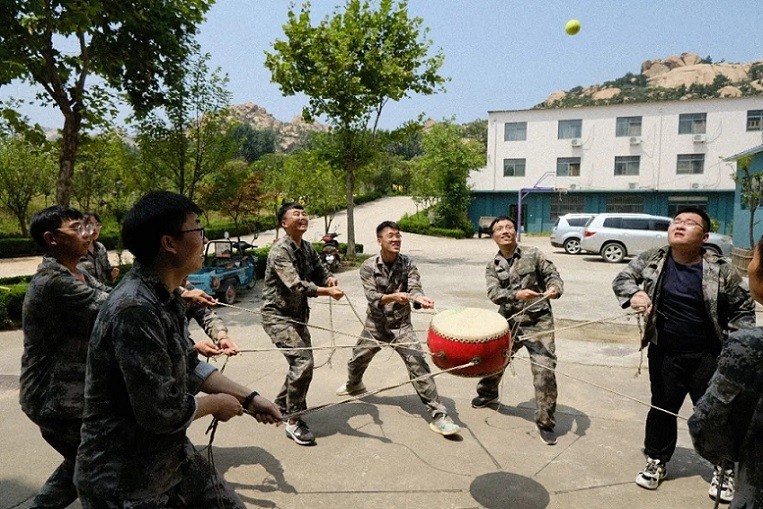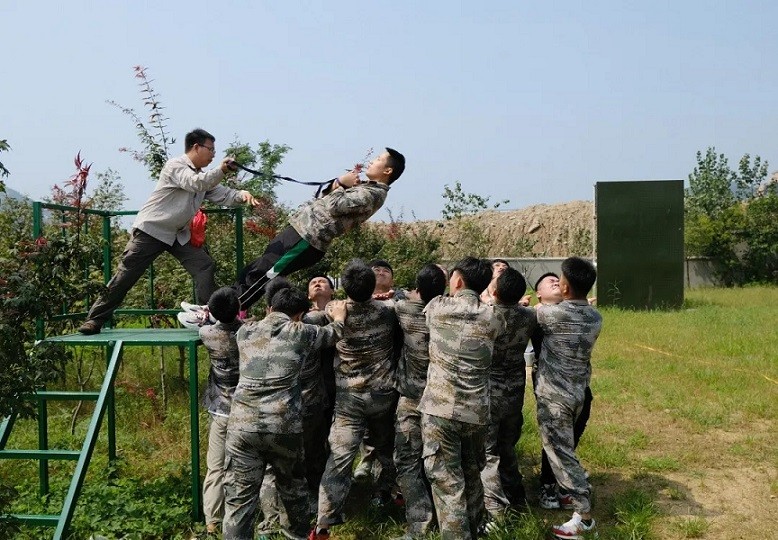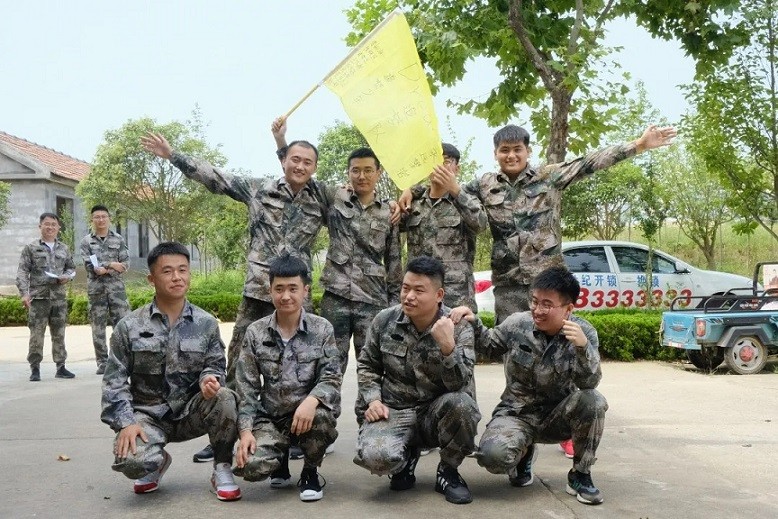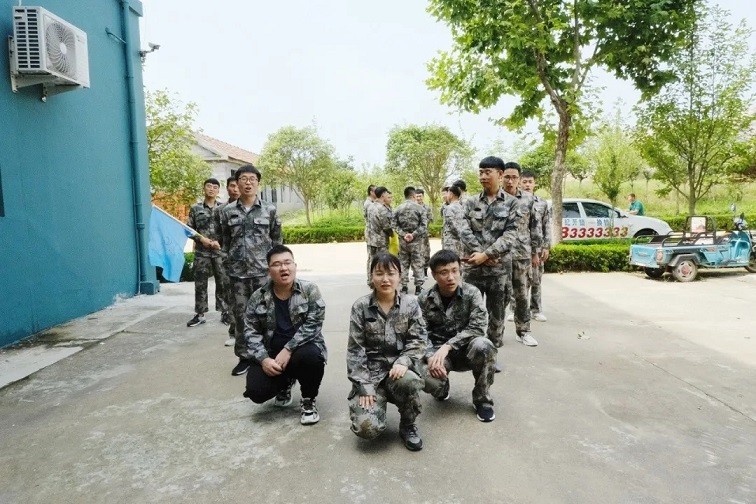 02 40km on foot
Everyone ended this year's closed training from the "Graduation Wall", rested for the night, and turned on the trekking mode the next morning.
The hiking route starts from Dazhu Mountain and passes through Dazhushan Cultural Square, Shuangzhu Park, Citizen Cultural Square, Yinzhu Square, World Trade Coastal Park, Rainbow Bridge, Tangdao Bay, Qingdao Technological University Jialingjiang Road Campus, and finally back To the company, the whole journey is 41Km.
The scenery that is not measured by footsteps is the scenery in the eyes of others. The scenery along the way, lovely people, accompanied by cheers, and laughter, this summer, because of you, this summer is even more hot!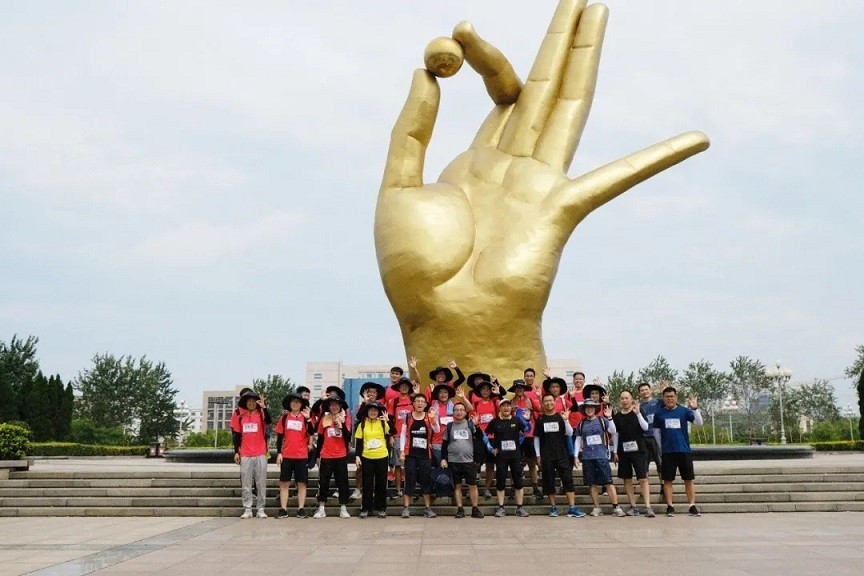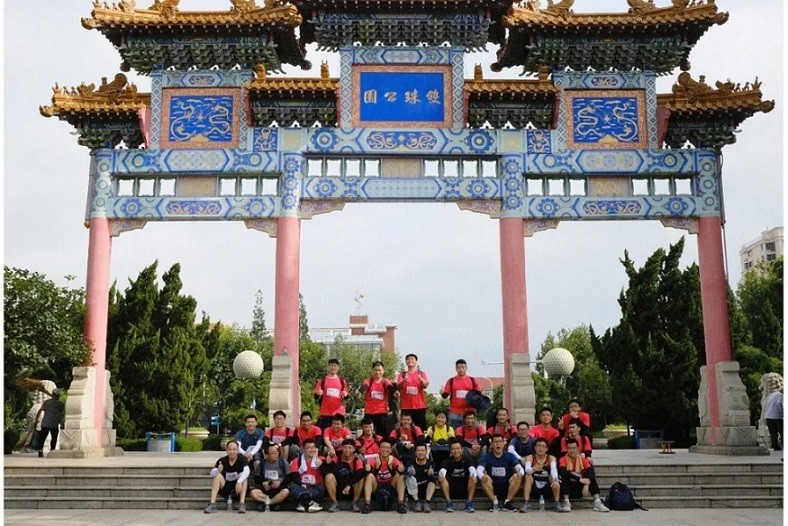 Company Message

When we are young, set sail on a new journey,

Welcome to join Ocell Business Enterprise!

You are the new force of Ocell,

You are the reserve force on which the company depends,

You are the hope for the development, continuation and improvement of the Aoshi's spirit.


A piece of iron can be sawed and melted, or it can be made into steel.

May you smelt that piece of steel into Ocell's steel and iron,

Help Ocell companies continue to grow and develop!