Self-recovery bollard and guardrail helps asset protection in the storage industry
Self-recovery bollard and guardrail helps asset protection in the storage industry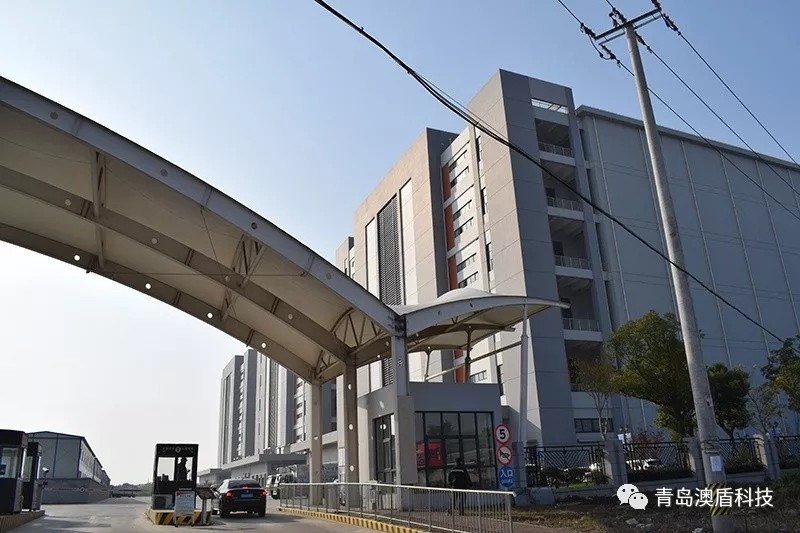 A large cold chain logistics company in Shanghai has invested in a 110,000-square-meter cold chain logistics park in Qingpu District. The core is cold chain warehouses on the 6th Floor of Building 3. Party A's company hopes to find a new protective measure to protect the park's Employees, machinery, access doors and building structures.

Party A's requirements for warehouse security are very strict, and the high-frequency operating environment requires us to pay special attention to each process. They hope to complete a professional flexible safety protection product installation project within a short construction period to ensure that their use requirements are met.

We first surveyed the on-site mechanical equipment and shelves, the width of the aisle, the specifications and models of the forklifts and electric pallets in and out of the aisle, and initially determined the areas to be protected, in preparation for issuing a complete technical plan.

After multiple rounds of technical research, Qingdao Aodun Technology has issued a complete technical plan for Party A, including high and low channel guardrails, equipment-enhanced guardrails, column protection and anti-collision piers and other self-recovery protection products, which are provided to customers on site A full range of security protection. The technical solution was successfully approved by the customer, and the project was officially launched.

In just one month's construction period, Aodun Technology delivered a complete series of products. After the implementation of the project, the shelves, walls, and passages on the site can be perfectly protected.

During the one-year period of use, although forklifts often hit the protective fence on site, none of the self-healing anti-collision pillars was damaged. Party A gave a very high evaluation on this, and recommended to visiting customers and partners.

The self-healing anti-collision column eliminates the frequent damage of the ordinary protective fence, so that you no longer need to frequently repair and replace the protective fence, and save you a huge amount of various losses caused by the damage of the anti-collision column.