We are preparing for the renewal of Static Grounding Reel
We are preparing for the renewal of Static Grounding Reel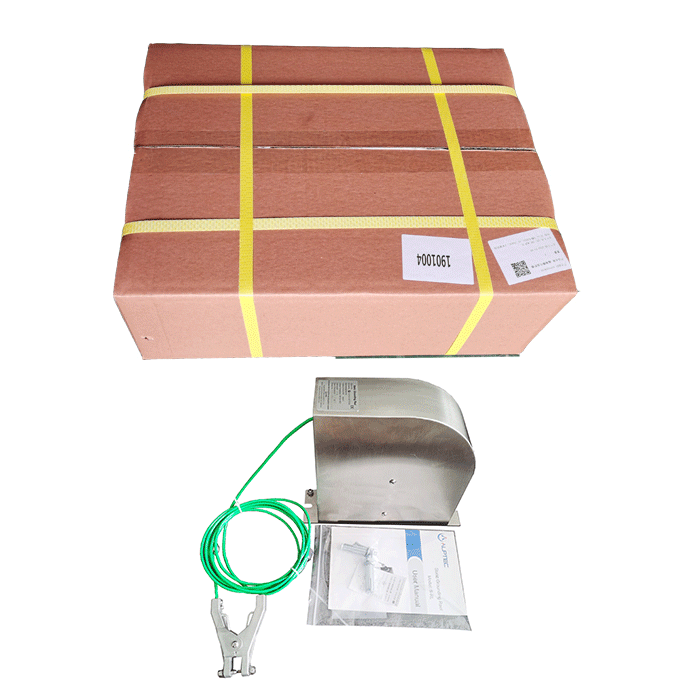 In Europe, in order to establish a unified European market and truly realize the free circulation of goods, labor services, capital and personnel, EU member states have made a series of unified regulations to eliminate trade barriers. Since its establishment, the European Community has stepped up to legislate and set out to formulate unified European standards. In order to achieve the goal of the "Four Major Circulations", the European Community has issued directives since the 1960s, and hundreds of directives have been issued. Due to the rapid increase in the number of EC directives, and the technical directives overemphasizing the technical details of individual products, coordination among member states and the approval and revision of directives have encountered legislative procedures. This not only affects the timely resolution of the problem, but also is not conducive to technological progress.
Therefore, on May 7, 1985, the Council of the European Communities passed a resolution on "New Methods for Technical Coordination and Standardization" (which has been replaced by Directive 98/34/EC). According to this resolution, the European Community has completely changed the past practice of excessively detailed technical regulations, using technical regulations and standards as a means, and only technologies related to product safety, industrial safety, human health, consumer protection and environmental protection When required, the relevant technical regulations (ie instructions) are formulated, and the specific technical details are handed over to the relevant technical standards to specify. These related technical regulations (ie, directives) requirements are common, minimal and acceptable to all EU member states. The new method policy is a strategy to eliminate trade barriers within Europe (mainly related to personal safety and product safety). Since the implementation of the "new method" in 1985, 32 new technical regulations have been issued (including the Equipment for explosive atmospheres -ATEX directive). All products related to these directives must be affixed The CE mark can only be circulated in the European market. In addition, there are four directives that do not specify the CE mark. These are collectively referred to as "new method directives."

ATEX certification has been recognized by most countries in the world because of its strong professionalism. Therefore, our company's products are also produced in strict accordance with ATEX standards.
The certification of the Static Grounding Reel will expire next month. We have submitted all the information and are waiting for approval.