Intelligent Electrostatic Eliminator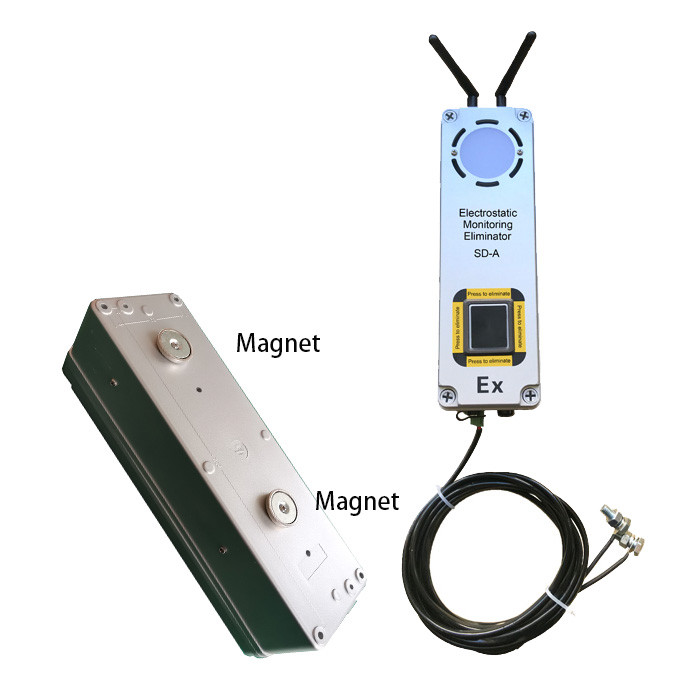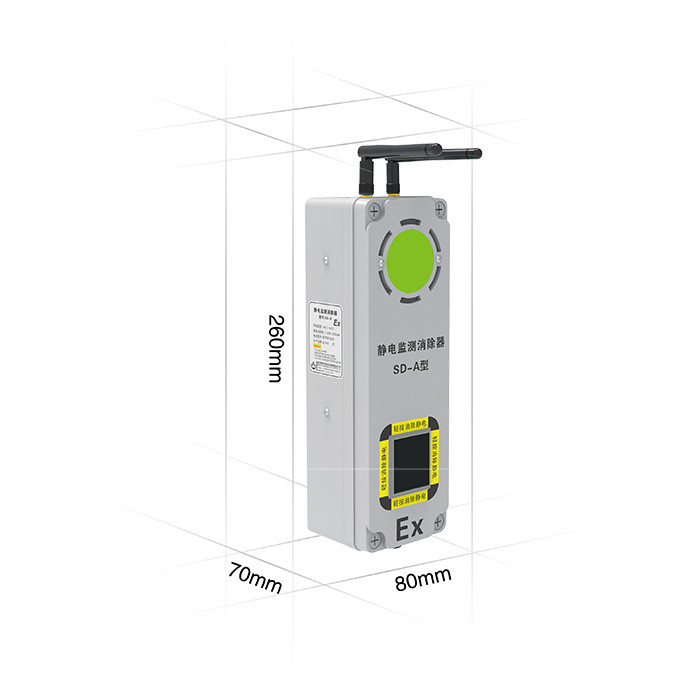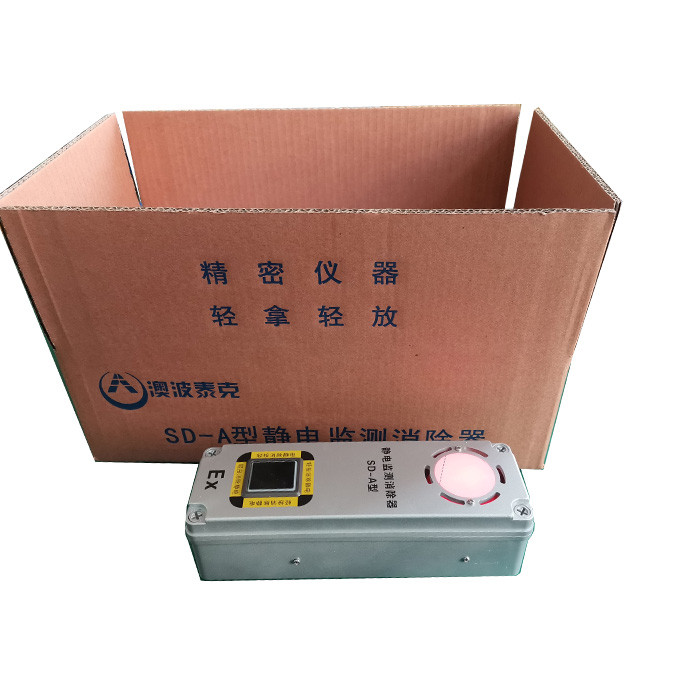 Intelligent Electrostatic Eliminator
SD-A Electrostatic Monitoring Eliminator (SD-A for short) is an electrostatic safety device designed to reduce electrostatic accidents and increase operational safety. It is specially designed for fuel dispensers, however, it can also be used in other hazardous areas which requires static grounding.
Three advantages:
1. Detects electrostatic hazards in the specific area and initiatively
provides audible voice warning.
When high voltage static electricity occurs within the radius of 2 meters, the SD-A will find it and provide audible voice warning immediately to ensure the safety of refueling process.
2. Intrinsically safe static eliminating to ensure safety.
Touching pad: Constructed of electrostatic sub-conductive material. Static electricity from a person's body will be continuously and slowly discharged without any spark or discomfort.
3. Can be fixed with magnet, reduce construction cost.
It's powered by Rechargeable lithium ion battery, which lasts for at least 200days even in -40℃, so there is no need to charge the batteries now and then.
ALPTEC has been focusing on static grounding and overfill protection industries for more than 20 years. With the goal of providing customers with "high-quality products with leading technology and stable performance", it actively responds to market demand and escorts the safety of the petrochemical industry.