ALPTEC 2019 Annual Meeting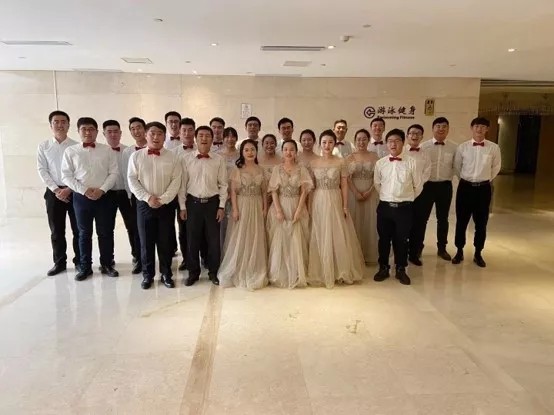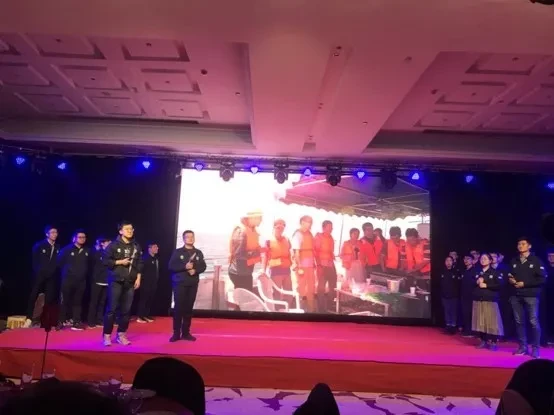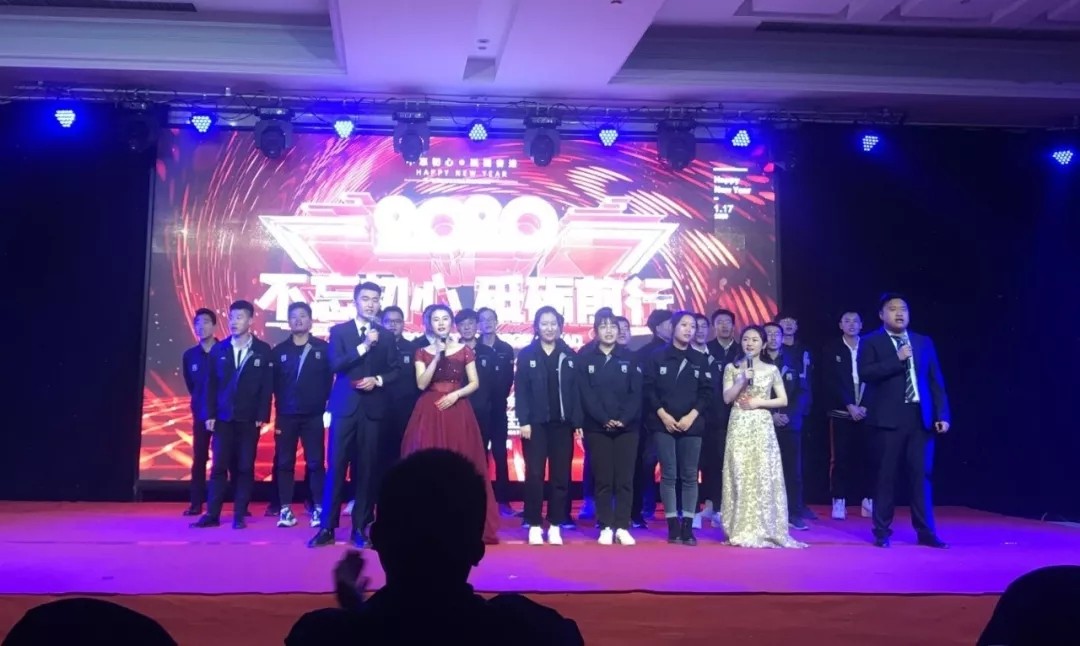 We joyfully say goodbye to the old year, and welcome the new year with passion.
In 2019, it is a year of steady growth in ALPTEC's sales, with various departments in full bloom and new projects also emerging. It is full of achievements and coexisting hardships.
On January 17, 2020, all the employees of ALPTEC gathered together at the New Century Grand Hotel, toasting the harvest and celebrating the New Year. The theme of this annual meeting is " Don't forget why we started and move forward bravely", which is divided into three parts: work report for 2019, bonus distribution and party.
The annual meeting kicked off in the speech of General Manager Mr. Zhang of ALPTEC. Mr. Zhang took us to review the achievements made in 2019. Thanks to all members of ALPTEC for their hard work, and also planned for the 2020 struggle aims.
Next is the work report and planning of the Foreign Trade Department, Marketing Department, Research and Development Department, Production Department, General Department and various business departments held by the heads. Everyone summarized the past and looked at a new future. Despite the difficult road ahead, everyone is full of confidence and get ready for new challenges!
The staff of ALPTEC are versatile, and various departments have performed wonderfully, adding a lively atmosphere to the annual meeting.
Looking back on 2019, we have been striving to be aggressive and affectionate;
Looking forward to 2020, we will have high morale and create greater glories.
ALPTEC has always been holding the mission of ''For the safety of petrochemicals only'', and has been deeply involved in the petrochemical field. In 2020, we will not forget our original intention, and work hard forward.
We ALPTEC members appreciate all customers for their trust and support!
The new year is coming, and we wish you all a happy new year!