Aotons attended CeMAT ASIA 2020
Aotons attended CeMAT ASIA 2020
On November 6, the 21st Asia International Logistics Technology and Transportation System Exhibition, the annual industrial event in the Asia-Pacific region, was successfully concluded at the Shanghai New International Expo Center.
With the theme of "Smart Logistics", this exhibition showcased the innovative achievements of intelligent manufacturing and jointly created a large industrial platform across various fields. The contents of the exhibition include material handling, automation technology, transportation systems, logistics, etc. It provides an ideal platform for people in various industries to learn from each other and exchange industry knowledge.
Although the exhibition has ended, the wonderful moment is still memorable.
Here, let's review the " wonderful moments" of the Shield for this exhibition.

Qingdao Aotons Technology is a high-tech enterprise specializing in providing users with safety and collision avoidance products and related technical services. The new intelligent road barrier system provides a complete set of top-level safety protection products for petrochemical, warehousing and logistics, automobile manufacturing, chemical and pharmaceutical industries.
Solving problems for customers is our value. Qingdao Aotons Technology adheres to the principle of "independent research and development" and aims to "provide customers with high-quality products with leading technology and stable performance". With excellent quality and service, we have won the recognition and trust of customers.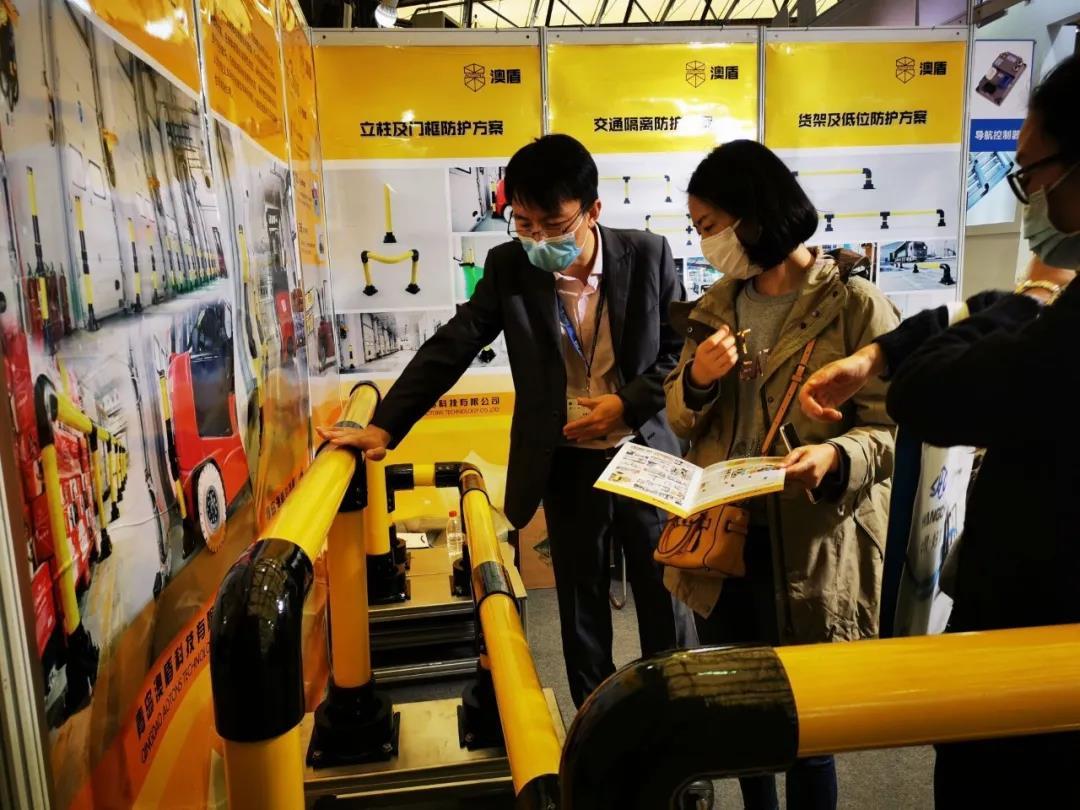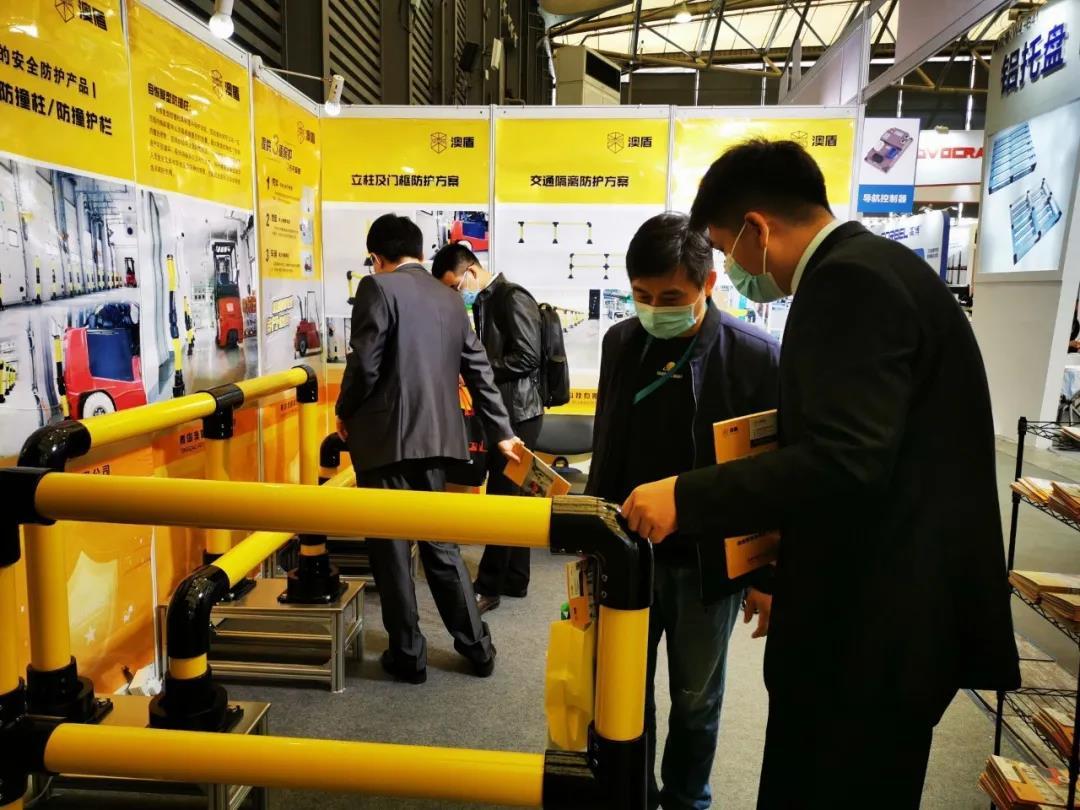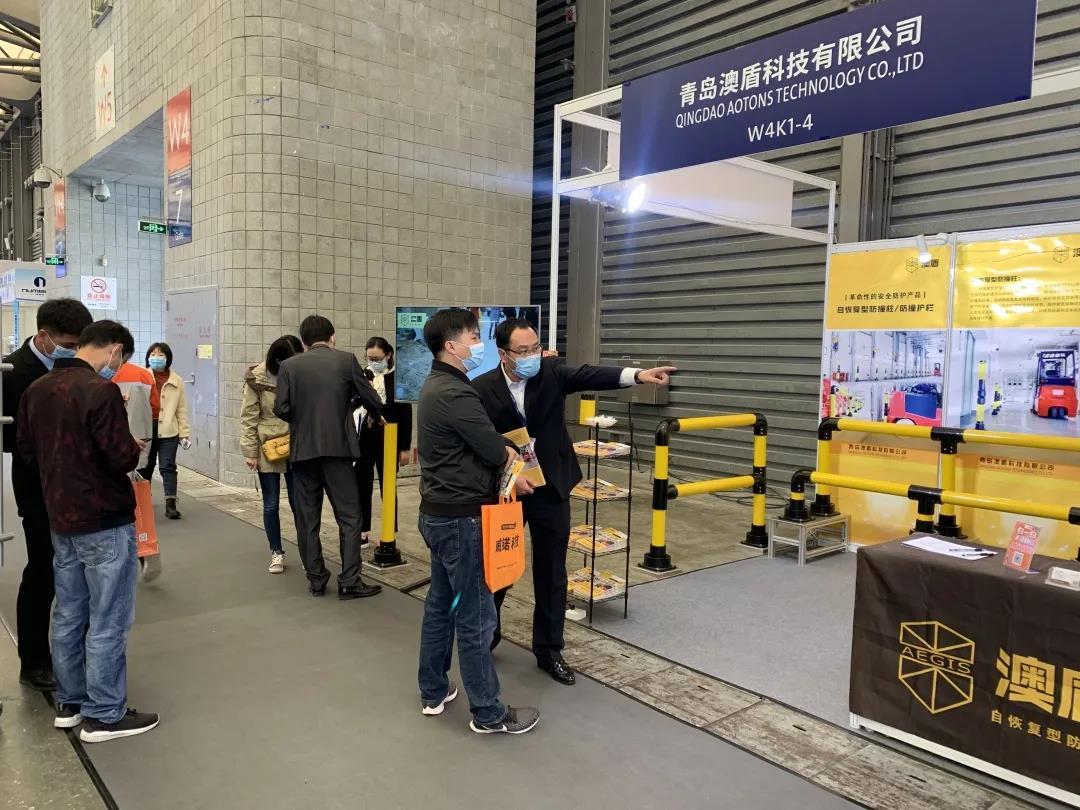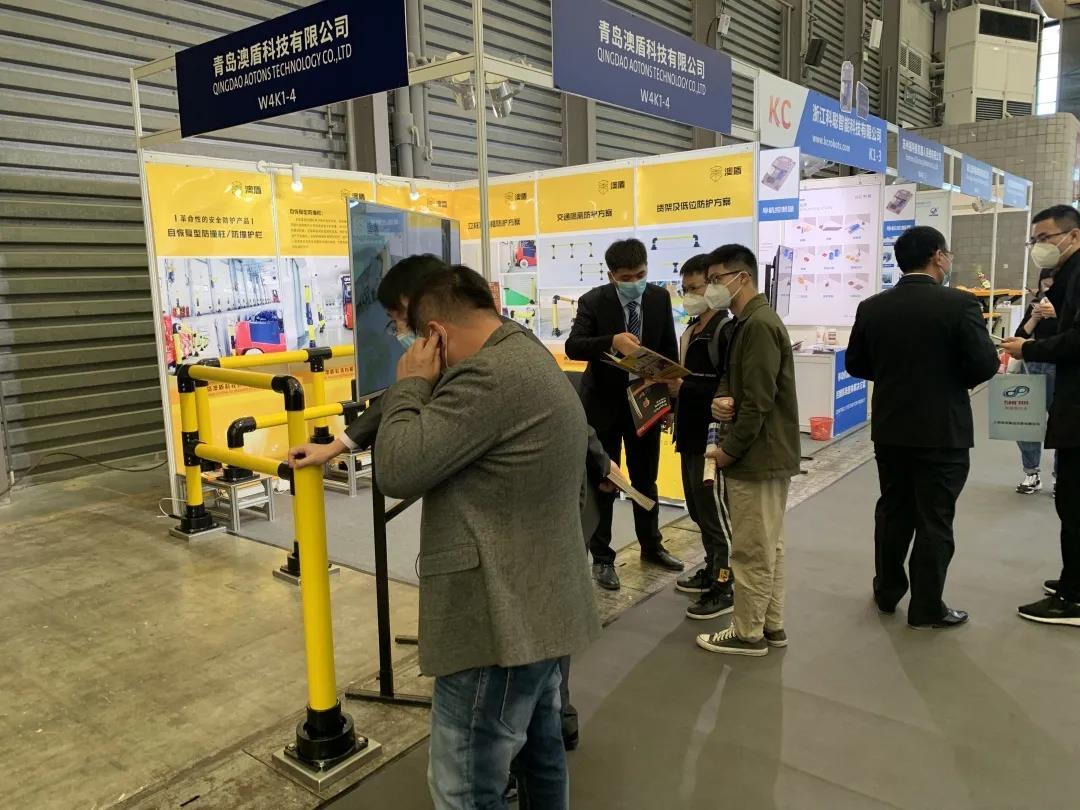 At this exhibition, Shield Technology brought column and door frame protection schemes, traffic isolation protection schemes, and shelf and low-level protection schemes. These products demonstrated our advantages in structural design and technology. Our modular design can make the anti-collision column not need to be replaced when it is damaged due to a collision beyond the design range, reducing expensive maintenance costs. The self-recovery buffer feature provides the greatest safety guarantee for personnel and equipment.

Aotons Highlight Products
①Protection scheme of column and door frame
②Traffic isolation protection plan
③Shelf and low protection plan
There were people coming and going at the exhibition, some of the audience came to experience the product, some were attracted and shocked by the video, and some left their email and contact information to directly make plans. Thank you for your trust and support to us, Aotons Technology will carry full gains, and use the high-quality products and considerate service as always to move towards the next goal!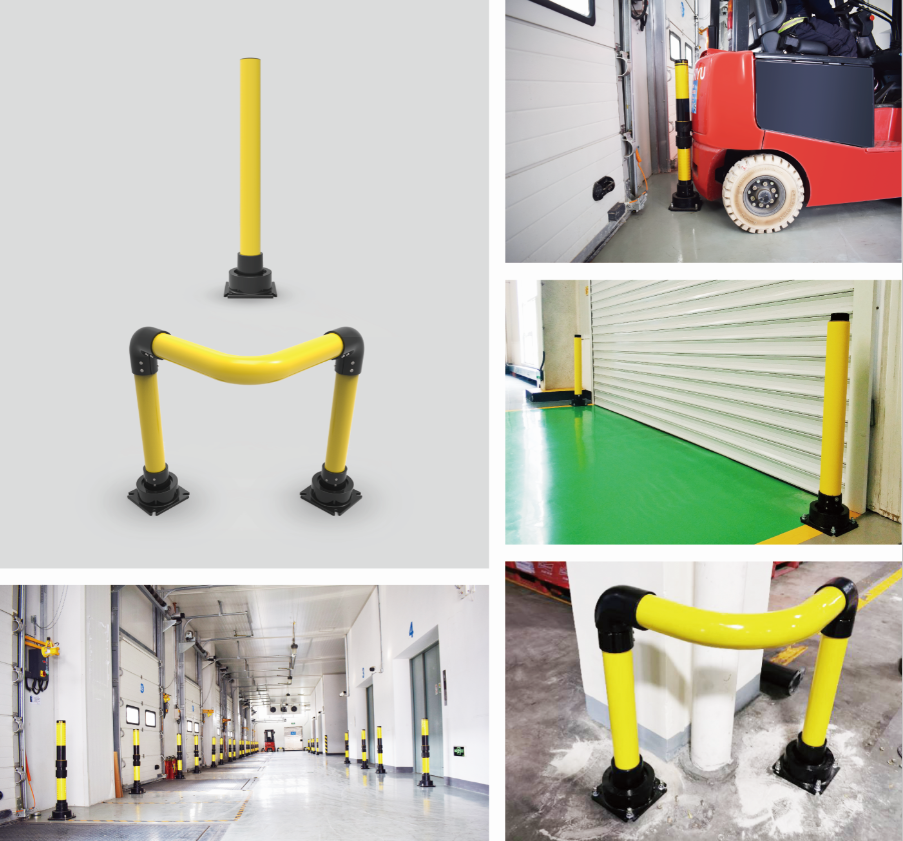 ①
Protection scheme of column and door frame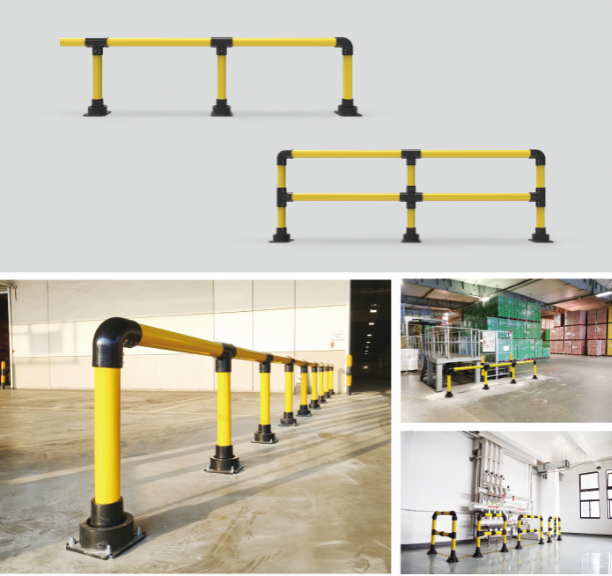 ②
Traffic isolation protection plan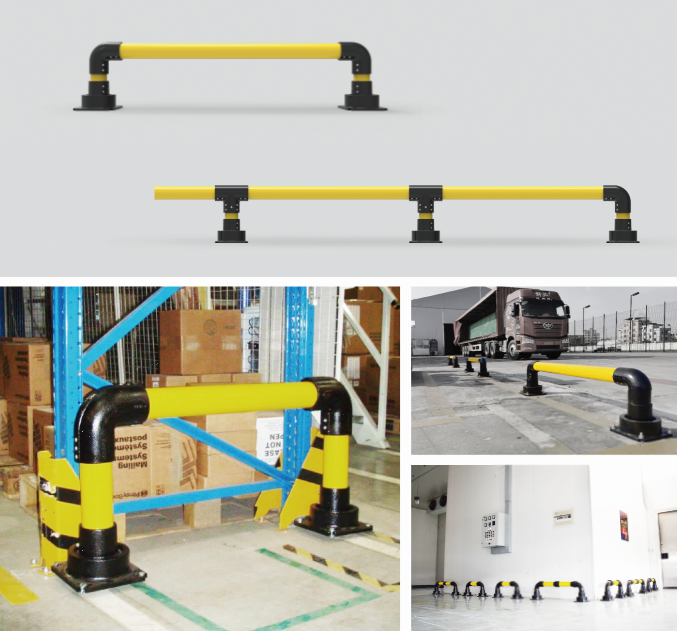 ③
Shelf and low protection plan